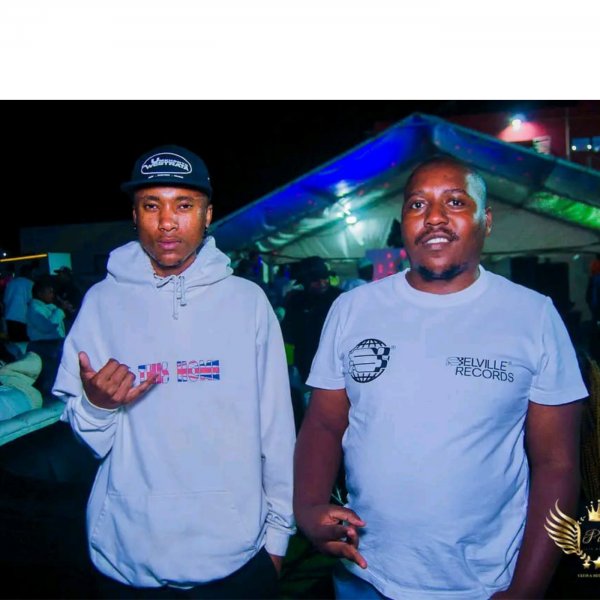 Artist
VEESOUL
Victor Known As Veesoul . Age 24,is an upcoming artist from Vaal,born in Soweto, started doing music at the age of 19... A afro tech,Deep house, Deep tech,Soulful house,Afro house, Afro pop,Hip hop, Amapiano, Trapsoul. Been Producing for 4 years . Been working with Artist like Gento bareto, Aquadeep, Deeper beats, The Phat Ones and many more... So far Having 4 Extended Plays namely Definition of Tech and Artificial House, press play,Lublin, Stay true EP,Dark side EP, Shapes and Sizes EP, Planet House EP... I've been working Under Lamor Records and Studio 98, Deep Obsession Recordings. Humble as I am I would really like to bring new Taste and style in the Music industry

Aquadeep & Veesoul - After Midnight EP

Veesoul and Aquadeep from the Vaal are prolific producers across genres with an already extensive list of releases, but this is the first time they've appeared on House Afrika.

And they've delivered an advanced take on deep house that'll have you longing for the dancefloor this summer. The five-track EP kicks off with 'Midnight', its growling bassline offset by light, shimmering tones and warm synth washes.

Second up, 'Orange Moon' is also charged by burrowing bass, but this time the embellishments are more abstract, almost dub-like, with percussion propelling the track even deeper. 'Oxygen' meanwhile, is a breath of fresh air – slower and more restrained, a nudge of a bassline bathed in bright chords, with the hi-hats doing the heavy lifting.

'Tell Me What You Want' is next up, and it's deep tech done right – surging synth swells and disembodied voices circling a bed of kick drums and congas, rays of sunshine entering during the breakdown. Finally, 'The Light' ushers us out on a radiant note, a slow-burner with another chunky undertow and laser-like synths bouncing around the mix – an underground stunner.

That this duo have so many tracks out already is unsurprising, but what the 'After Midnight' EP proves is that they've been keenly honing their skills, and this is a stunning summation of where they're at.

2020-10-12

2020-09-24

2020-09-24

2020-09-24

2020-09-24

2020-09-24

2020-09-24

2020-09-24

2020-09-24

2020-09-24