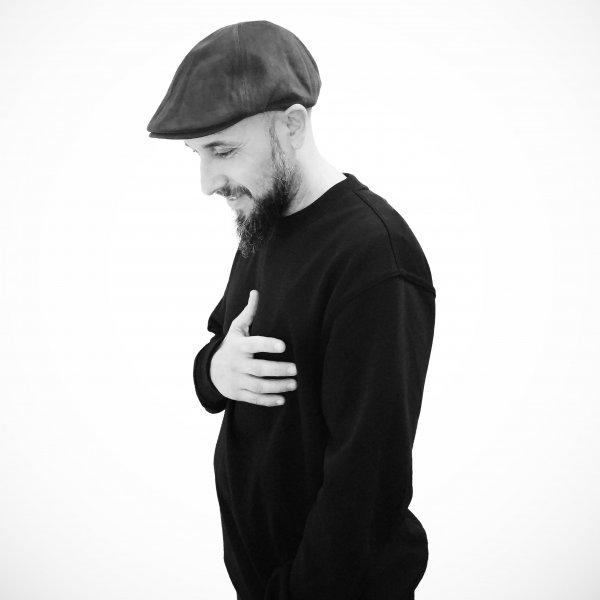 Artist
DEEPHOPE
David, artistically known as Deephope, is a Deep House music DJ and producer with more than 25 years of experience in the electronic scene. From a very young age, David began to be interested in music and quickly discovered his passion for Deep House, a musical genre that has accompanied him throughout his career.

After years of dedication and hard work, David managed to establish himself as a DJ and producer releasing his work on prominent labels of the Deep House scene.

Deephope's music is described as a sunny day, a rainy day or a cloudy day, encompassing all aspects of Deep House. His mixes and productions have a unique sensitivity and emotion that transcends the genre and reaches the hearts of the public.

Every Saturday from 6PM to 7PM listen Deep Clicks Radio Show on Balearica Music.

2023-09-01

2023-09-01

2023-09-01

2023-09-01