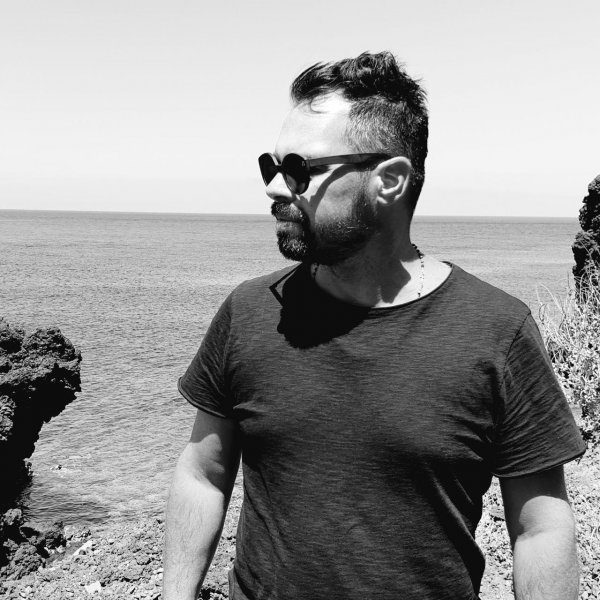 Artist
LORIS ALTAFINI
Italian Producer and Dj, born in Venice in 1976, always fascinated from all the music, with black music in his soul began one of the first Dj on his area to play vinyls for breakdancers.
Electronic music has never been indifferent for him, in 1996 he abandoned turntables and began to produce Hard-House music, the name of the song was Progressive Disease and whit the group Bloris arrives in the most important radios and compilations, like 100% Rendimento on Radio Italia Network.
After a few years away from productions, the passion he has inside for music forces him to return to work, this time on his studio AlchemyStudioTv...to produce House Music, but also purpose his selections as Dj and collaborate with many artists. Also know as Dark Loris for some releases.
In the last years made many tracks on his own style with various Labels like: Mood Funk Records, Tropical Disco Records, Juiced Music, Groovy Riddim Records, Tru Musica, Zero Eleven Record Company, Lisztomania Records, Bid Muzik, Funky Floor Records, Star Funk Records, Deep Obsession Recordings, Cultural District Recordings, Shocking Sounds Records, Tereysa Records, Turtle Wax Recordings and more..
April 2020 a new adventure with his own Label "More than House!!Records", a fresh place to release his new music, but also more important.. to give the possibility to everyone make good Club House to share his tracks even if is an appreciated or unknown Artist.
2023 Is time to give space to Deep House with his new label
More than Deep.

Very important for him is to release tracks with something different that can capture people mind and soul..and also on his Dj Sets Selections try to do this with his rule.
2023-08-04
2023-07-27
2023-07-27

2023-06-30

2023-06-21

2023-06-08
2023-03-17
Shine On Me
Nick Shoes, Luigi Valente & Loris Altafini Remix

(5:00)
2023-03-13

2022-12-22

2022-11-28