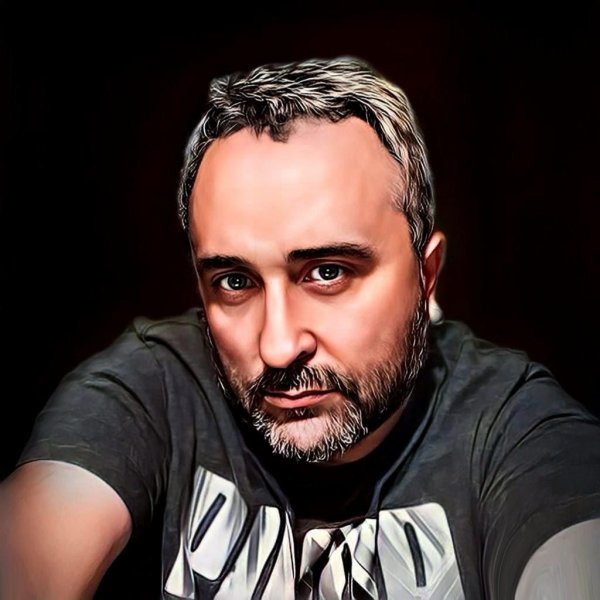 Artist
PACO CANIZA
Paris / France.

#296th top Artists of 2022
#13th Traxsource Top Jackin House Artist of 2021

House music producer from Paris, passionate since his youth of disco, funk, house & more
He started mixing for some clubs and for some radios including radio Fg USA under its first name. As his experience progressed, he got into production and little by little he began to climb the ladder.

He did some official remixes including that of BEL AMOUR And its world famous title *BEL AMOUR* etc...

It is not because things are difficult that we do not dare to do them. It's because we don't dare to do them that they become difficult.

2023-09-15

2023-09-08

2023-09-08

2023-09-01

2023-09-01

2023-09-01

2023-08-25

2023-08-24