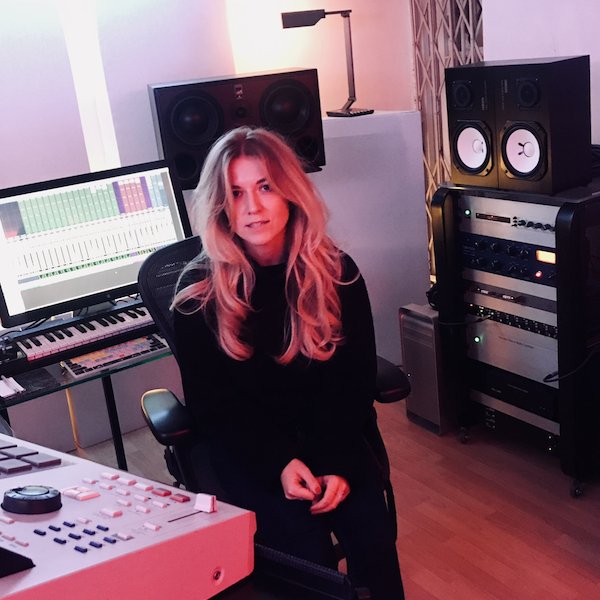 Artist
ROBERTA HOWETT
Singer and songwriter from Dublin, Ireland.

Instagram: @bertyhowett
Soundcloud: https://soundcloud.com/roberta-howett/tracks
Website: www.robertahowett.com

Dublin born singer & songwriter Roberta Howett has a musical background grounded in classical training with The Royal Academy of Music. She first appeared on our screens, when she reached the live finals of the X-Factor, and was championed by Sharon Osbourne. 

Roberta continues to write and release her own music independently now, along with collaborations with DJs throughout the world, and also sings with a variety of established artists as a backing vocalist.

2023-08-18

2023-08-18
2023-08-04

2023-04-21

2023-04-21

2023-04-21

2023-04-21

2023-04-14

2023-04-14

2023-04-14