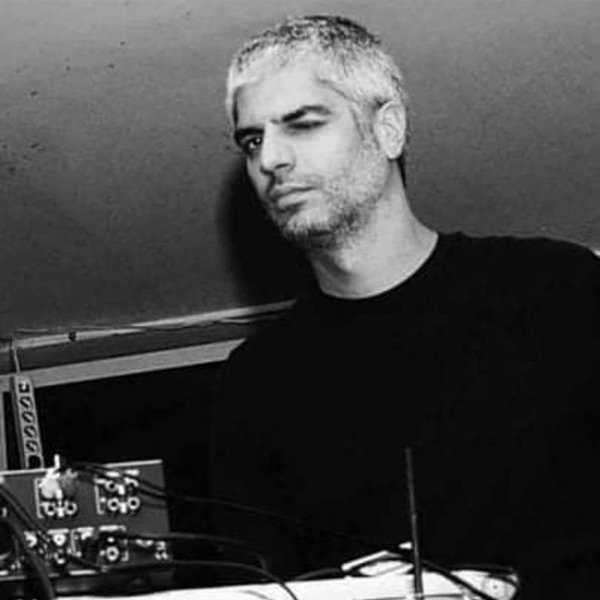 Artist
LUCIANO FM
Luciano Fotios Meletopoulos is owner and founder of Funky Floor Records and Lounge Floor Records. He has managed Dafunk from march 2018 to june 2019 bringing it to the top of Jackin House genre.
His first approach to music was in Athens at the age of thirteen in the garage of his cousin George Samouhos,a local radio and club dj,influencing his skill in soul,funk,house & disco.
Because of his music knowledge he got the chance to play in many different contests and clubs opening sets for many great Djs and artists such as Moroder, Cerrone, Kerri Chandler, Todd Terry, Solomun, Riva Starr, Mandy, Jamie Jones, Rodriguez Junior, Guy Gerber, Noze, Justin Berkmann…to name few.
He's a member of the neapolitan trio called "Bhoo" and the duo "Mall Aka Funk" based in Capri.
He loves madly his daughter Greta.

2021-01-10

2021-01-10

2021-01-04

2020-12-10
2020-10-29

2020-10-26

2020-09-27

2020-09-27
2020-09-18

2020-08-28