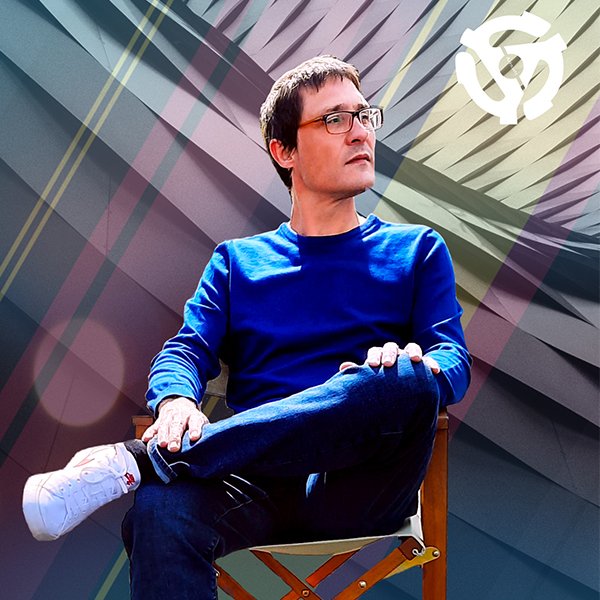 Artist
BLUE AMAZON
Blue Amazon is a respected producer and D.J. whose presence in electronic music spans two decades. He burst onto the scene in the mid nighties with ground-breaking releases such as "No Other Love" on Jackpot Records , The Javelin Album on Sony and has produced highly acclaimed remixes for non-other than Seal , New Order, Bedrock , Skunk Anansie, Sasha as well as collaborative work with Robert Owens, Alex Flatner, releases on Kling Klong Germany, Se-Lek Musik and more.

He's also an international DJ and played - amongst great artist such as Sasha, Digweed, Paul van dyk , Oliver Lieb, Arjun Vagale, Darren Emerson, Dave Seaman to mention a few.
Venues have included Ministry Of Sound (Uk), Bedrock (UK), Renaissance (UK), Chinese Laundry (Sydney), Paradiso (Amsterdam), The Warehouse (Cologne Germany), Fire & Ice ( Mumbai India) and many more.
2018-06-01
2018-06-01
2018-06-01
2018-05-28
2018-05-28
Execute
Blue Amazon & DaGeneral Remix

(6:18)
2018-05-11
2018-04-27
Voice
Mike Hiratzka Remix

(7:18)
2018-04-20
2018-04-20
2018-04-20