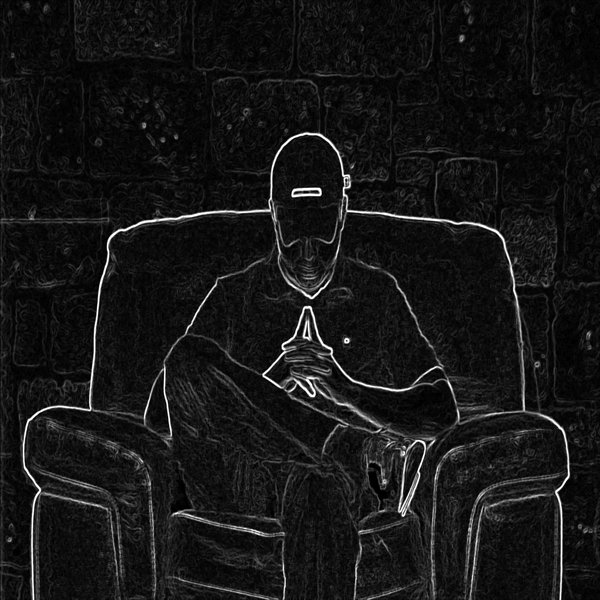 Artist
ENRICO PONTI
Residing in Argentina, which is considered one of the most progressive lead territories on the planet, Enrico Ponti continues to focus on futuristic soundscapes. Rather than talking about his starts, he prefers to focus on the future: "The past is past, the present is RIGHT NOW. I don't like to hear that it was better back then."

He is developing into a crafted production stalwart with his crossbreed of Tech-House and Techno influences. He's already known for his unique cutting-edge synth work, insistent groove and overall infectious qualities.

He usually provides production finesse with a warm sonic picture, elements of bounce and fun grooves. His tracks are floor intended, with purposeful intent and movement.

Even if he always has a lot of fun when performing in public, Enrico does not feel the need to be under the spotlights and appreciates the tranquility of his little studio just as much.
Saturn One
Enrico Ponti Speechless Edit Rmx

(6:41)

2022-03-25

Fluxx
Disscut Remix

(5:57)
2022-03-25

Shazz
Gav Easby Remix

(6:59)
2022-03-25

2022-03-25

Shazz
Inkfish Remix

(6:38)
2022-03-25

Shazz
Steve Goldsmith remix

(6:00)
2022-03-25

2022-02-21

Fluxx
Disscut Remix

(5:57)
2022-01-10

2022-01-10