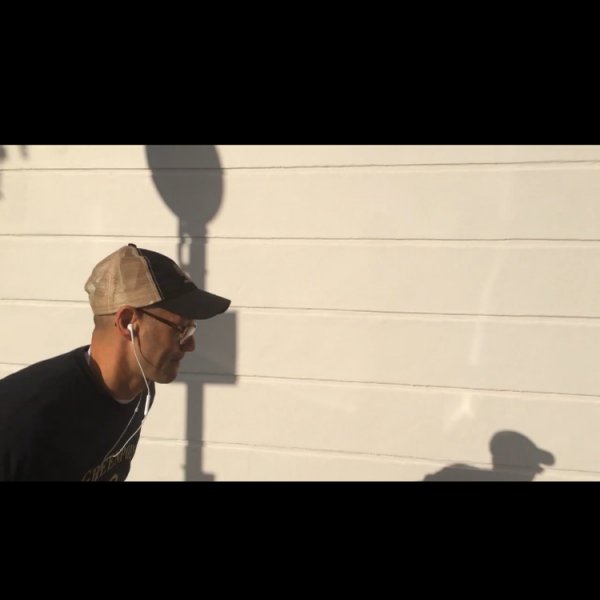 Artist
DEEP TENOR CITY
As a production vehicle, Deep Tenor City has released three EPs on BBE records to date, including the well acclaimed "Oba" and "Fireheart", co-produced by Dan and Oli Savill.

Deep Tenor City productions, now led by Dan, can best be described as organic dancefloor fusion, though ever evolving. Dan is also associated with the Prescription Pricing Authority reworks project which has three PPA 7" releases on Sweden's GAMM Records label.

More broadly, Deep Tenor City is a radio, DJ'ing and curation vehicle based in London, with a listenership that is global. It has been hosting shows on Soho Radio since mid-2017.

2017-08-12
2017-02-03
2016-12-16

2016-11-14

2016-11-11

2016-04-08

2016-04-08
2015-12-18

2015-12-18

2015-10-23