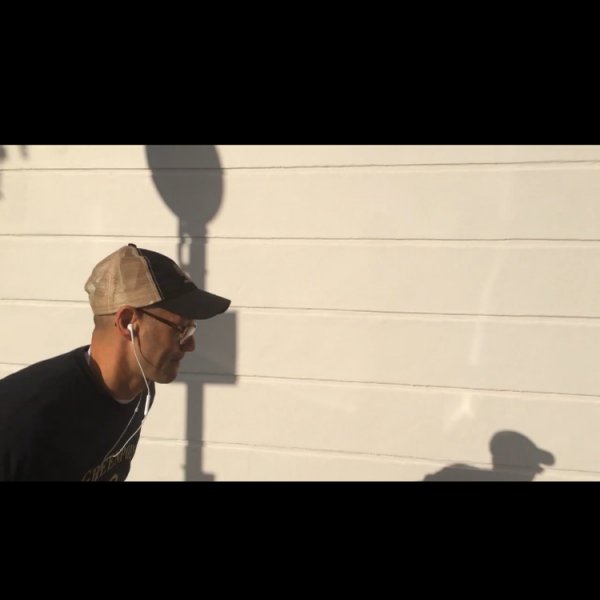 Artist
DEEP TENOR CITY
Deep Tenor City is the production duo, Oli Savill and Dan Tenor-City. The pair also host the Tenor City Radio Show on Back2backfm.

With a long presence in the club and live music scene and string of earlier album and track releases, Dan and Oli cemented their longtime musical association this year in the form Deep Tenor City production unit.

Oli has been an active percussionist on the London music scene since 1992 and is currently percussionist in the Basement Jaxx, Reel People, Kaidi Tatham's band, Mala, and a string of others. He was an original member and songwriter/arranger in Da Lata, appears on an array of well considered releases including the last two Bah Samba Albums, the new Brownswood release from Dayme Arocena. He previously produced and released the Dogbeats EP on Atlantic Jaxx.
2017-12-08
2017-02-03
2016-12-16

2016-11-14
2016-11-11

2016-04-08

2016-04-08
2015-12-18

2015-10-23

2015-10-23