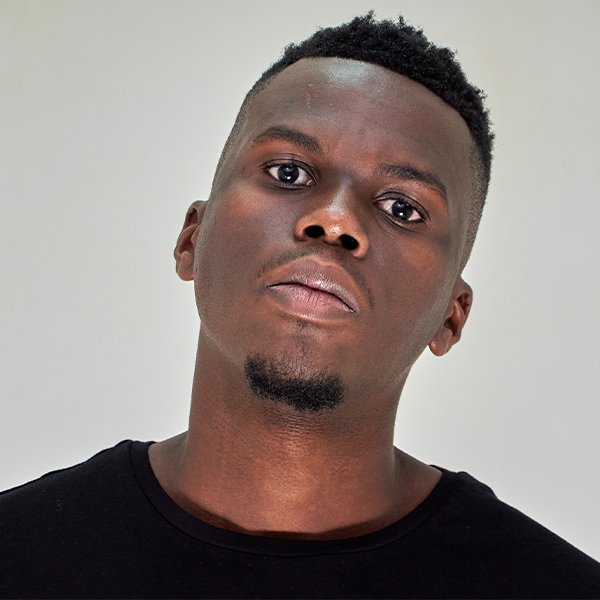 Artist
SIR MOS
Moses "Sir Mos" Assegaai is no stranger to the music industry.
Born in Mathole,Roodepoort and later in 1998 moved to Soweto,Braamfisherville.
Early during his teenage years he started learning to master the art of mixing as he already started mixing
in the year 2007, that led him to share the stage with various talented artists such as Infinity boyz,Cubuer and Sphectacula and Naves.
In the year 2013 Sir Mos drew inspiration from the background of mixing to the forefront which was to become a music producer
who committed to making music that is positive, empowering and lead people to gain inspiration from.
2015 He then released his first single titled "Where do I stand".

I pour my soul and heart to the music and kindly hope whoever gets to hear the music will have the same measurable brightness,
as the sounds encircle smooth and rich melodies that is memorable.

2020-08-06
2020-05-08
2020-04-10

2020-03-09
2020-02-03
2019-09-13
2019-04-29

2018-11-05