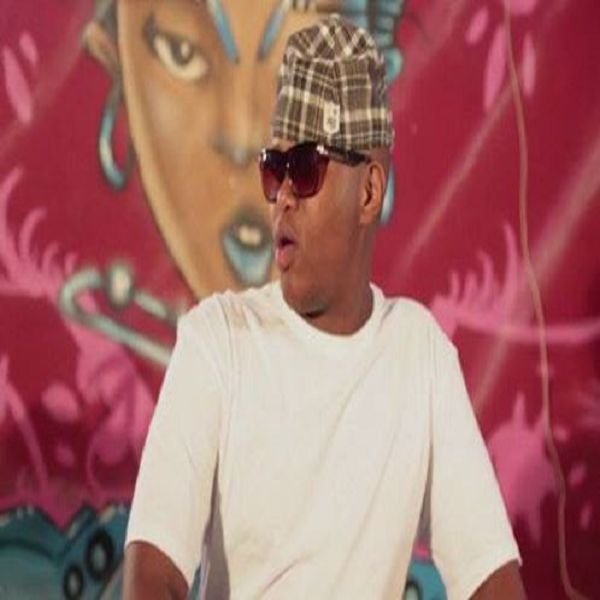 Artist
KAGE
Kagiso Motlhabane Aka Kage was born and raised in SA (Diepkloof) Soweto in the late 80's.

At the age of 15 he found his passion for music at school that he's never let go since he formed a group or rather got recruited into a hip hop crew(Hardcore Mentality) made out of 7 members, then moved to a duo called (Drew and Kage).

Then the opened a group called (985) that's where they released their first smash hit mix tape(landline mix tape) later on worked on the Soundtrack for SA reality show called Nyan Nyan and Vukaclever on SABC television. He later grew a passion for house music as he wanted to be musically diverse and started working with House duo groups namely (Grounded Oaks and Those Boys).

Kage has worked with well known producers and artists such as Dome,Omen,Selwyn,Molly,Kay E, Skwatta Camp,Gumshev,Amunition and the list goes on and on..

Kage spends most of his time in studio putting pieces of his debut album which is still untitled and taking his own time in making sure he comes up with a master piece.

2021-01-19
2020-12-25

2020-12-22

2020-11-20
2020-08-17
2020-07-13
2020-07-08
2020-07-08
2020-06-03