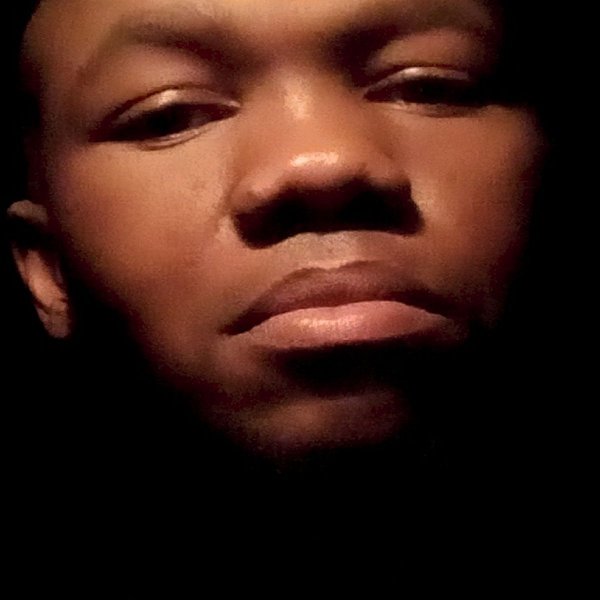 Artist
BLIZZARD BEATS
Sthe Kekana aka Blizzard Beats, originally from Ennerdale, South of Johannesburg but now residing in the Vaal, is a dj, producer and label owner who brings it all together through his undeniable passion for music. A music collector from a very young age, he was destined for the music industry. Learning to make important sacrifices in his life very early, he sold his computer in order to buy turntables to pursue his passion as a dj. Remarkably, his first gig came while he was in Grade 8 when he was asked to dj at his school's matric farewell function.
Since then he has played alongside the likes of Vinny Da Vinci, Dj Fresh, DJ Oskido, Clive Bean, Roger Goode, The Late Dj Monde(r.i.p) and Black Coffee just to name a few. He is no newbie in this beautiful genre of house music, Sthe the founder of the soulful house project "Those Boys" which was signed under do it now recordings in 2014, which saw the release of their debut album "back to life" an album that cemented their place in the dance scene.
He is also a label owner of one of South Africa's outstanding independent dance label "Deep Fusion Records" which was founded in 2015. He has had the honour of working with some of the most renowned producers and singers such as Vick Lavender, Jaidene Veda, Anthony Beckford, Dirty Harry, Paris Cesvette, Doug Gomez, Monodeluxe and Joseph Davis to mention a few. 2016 saw him going solo as an artist under the alias of "Blizzard Beats" and yet again he hasn't disappointed musically. He has been featured on countless traxsource charts With songs like (sensual, perfect, muzica e amor and his latest hit featuring the talented "Keisha Hall" from U.S.A, North Carolina with an EP that has been dominating traxsource afro house and soulful house top 100 charts for months since its initial release.
His musical inspiration comes from dj's/artists/producers such as Louie Vega, Opollopo, Tokollo, Wunmi, Robert Glasper, Rasmus Faber, Osunlade and Josh Milan to name a few . He hopes to reach his musical goals through his projects for Those Boys, Blizzard Beats and of course, his first love as a Dj.
2019-11-11
2019-11-11

2019-11-08

2019-11-08
2019-10-25

You & I
Blizzard Beats Remix

(6:14)
2019-10-01

2019-09-27