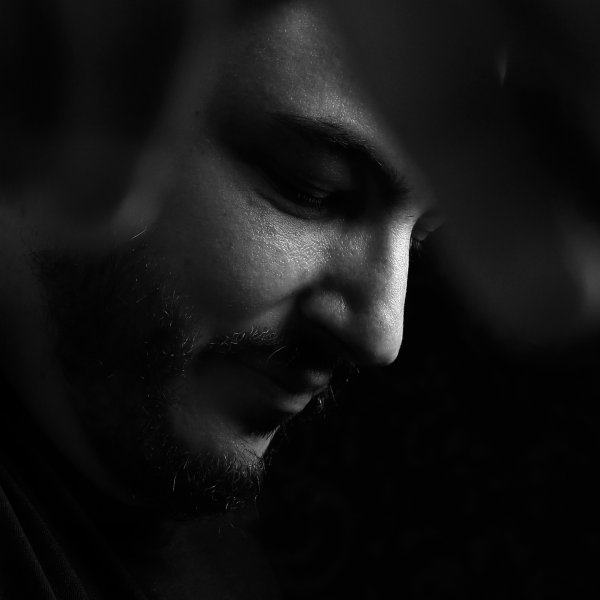 Artist
FEDERFUNK
FederFunk is a Dj & Remixer Italian born in Santa Maria Capua Vetere, November 4, 1994.
It was put on display for its mix of disco funky 70's music and then started to remix.
His real intention is to become one of the architects of the rejuvenation of the French / Disco / Funky house music.

It is noted for his work in 'free download' by SpinCat Music that immediately proposes to publish for them an EP. It was 2013 and FederFunk shows up with 'Disco Is Not Dead'.
Expand your audience with the track
'Boogie' and then move on to 2014 where he tells his story with 'A Long History' EP. History awarded with the Top 100 Jackin Traxsource. Since then, FederFunk has started collaborating with other labels such as Disco Balls Records, DiscoGalactic Records, Jukebox Recordz, Shoking Sounds, and Sunrise Collective.

In 2016, he took a long break after doctors diagnosed him with 'Chron's disease'. After a period of total despair, he finds salvation in the Disco House and produces 'Can't Stop Dancing' on CRMS Records of the great Mark Funk & Danny Cruz touching the peaks of the TOP 10 and also arriving in the TOP 100 Traxsource.

Disco House saved his life.

This boy still has a lot to tell.

Disco Is Not Dead !

2019-06-07

2019-06-07
2019-06-07
2019-05-22
2019-05-22

2019-04-05
2019-03-07
2019-02-28