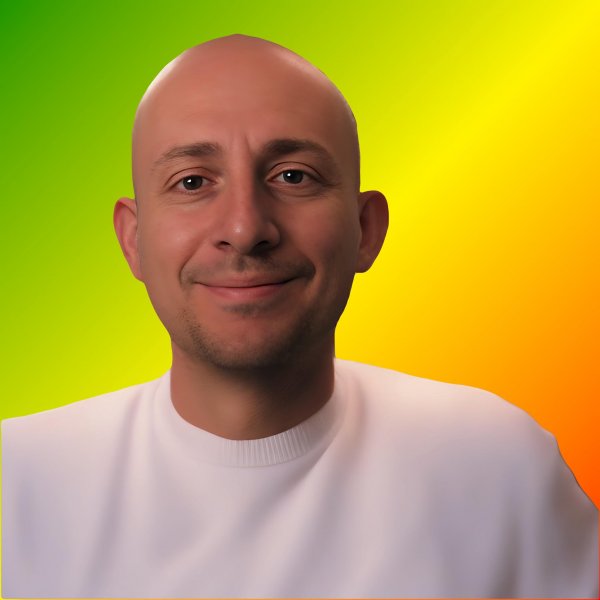 Artist
2SLEEP
Gianfranco Cirillo, italo-columbian producer, from always loving house music at 360°, with the alias 2Sleep, is
producing 2Step/UK Garage and Garage House music, with a well distinguished, peculiar style, that mix perfectly 90's sonority with the sound of actual garage.
Well known especially for his 2Step tracks "Infinity"
and "The Night Is Closed In" that have climbed the chart sales on many digital portals. Very active as remixer too,
naturally in Garage House and 2Step style.

2022-05-20

2022-05-13

2022-04-25

2022-04-08

2022-04-08

2022-04-04

2022-04-01

2022-03-18