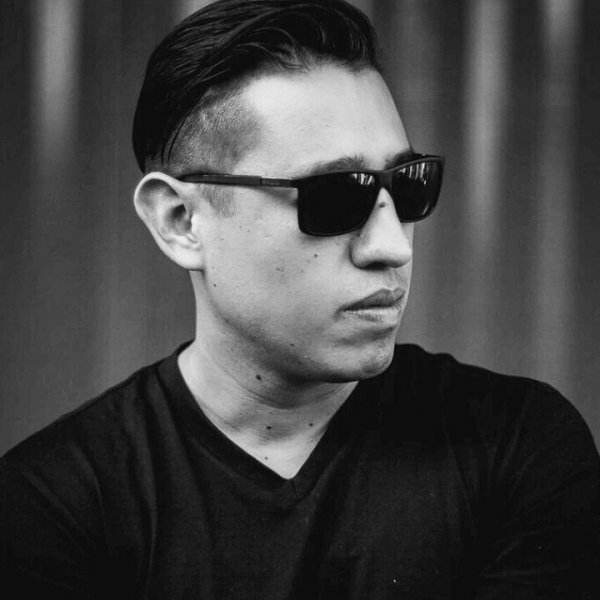 Artist
TONY MADRID
Tony Madrid formerly known as DJ Madrid is a multi-instrumentalist musician and DJ / Music Producer House, Deep House and Tech House, of Mexican origin.

Winner in 2015 of the "MX Contest" of Molacacho Records of Spain, has worked for major labels such as ORANGE BRIDGE RECORDS, RED DELICIOUS, HOUSEBEAT RECORDS, INDUCTION MUZIC, GROOVY RIDDIM RECORDS among others.

His music has been supported by great Djs like B-Liv, Sam Divine, Oscar P, Martin Depp, Paco Ozuna among others. In the same way his music has been included in several compilations of important festivals such as the Winter Music Conference in Miami, ADE in Amsterdam, The BPM in Cancun, among others.

It has had the support of important radio broadcasters worldwide such as Deepinradio.com, Milano Beat Radio, House Beats Radio Station.
2019-11-01

2019-10-25

2019-10-25

2019-10-21

2019-10-17

2019-10-11
2019-09-20

2019-09-06

2019-08-22

2019-07-26