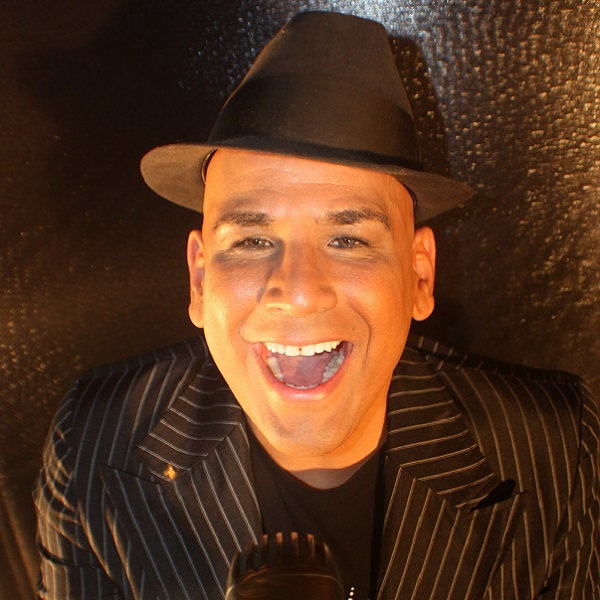 Artist
PHILLIP RAMIREZ
Phillip Ramirez - A California native, Phillip started his professional vocal career in 1990 after three consecutive appearances at the world famous New York "Apollo Theatre." Shortly after he was approached by the dance music production team "95 North." His very first hit single, "See the Light," catapulted his career overnight.

He has since acquired worldwide recognition as a recording artist and has performed all over the globe with numerous dance club hits under his belt. His latest singles "Everybody Say", "Reach" and "You Lift Me Up" are scheduled for release in the spring of 2016. His big vocals and charismatic stage presence have lead him into an acting career were he has recently finished a 3-month principle role in the multiple Tony award-winning musical, "Dreamgirls." Phillip is a classically-trained musician and former member of the "American Youth Symphony," "Richmond Pops" and "Crystal Cathedral."

A Playwright/Composer of a full-length musical satire ("Hooray for Hollywood") and producer, co-writer and lead costume designer for the musical tribute "Dance Disco Heat" which he toured and brought the essence of the late great Sylvester back to the stage. He has been a songwriter/composer with BMI music since 1993.

2022-06-20

2021-08-16

2021-08-13
2021-07-30

2021-07-01

Amazing
Joe Gillan Radio Mix

(3:40)
2021-05-25

2021-05-10

2021-05-10

2021-04-16

2021-04-16