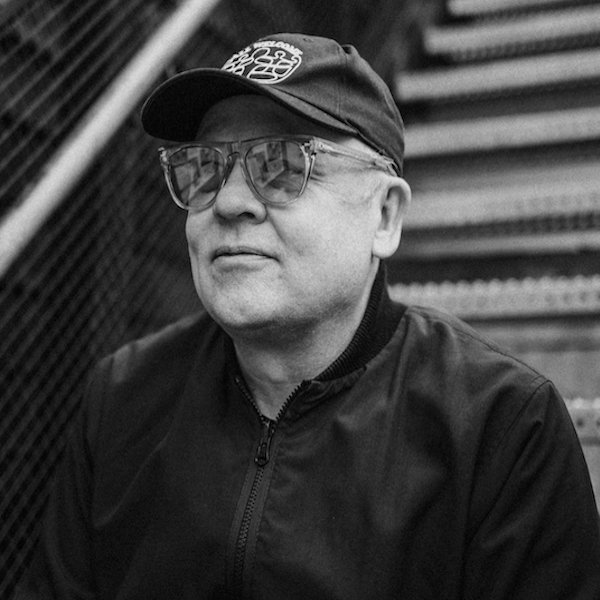 Artist
SONIC SOUL ORCHESTRA
Sonic Soul Orchestra is an English DJ and record producer based in London and Los Angeles.

During covid lockdown he revisited his house music roots and started to revamp his Interstate Records catalogue, which led to the creation of his first release 'You're the one for me' (feat Colonel Abrams), under his new pseudonym 'Sonic Soul Orchestra".

After hearing the track Australian label Tinted Records approached SSO and offered him a record deal and remix of the track by Dr Packer, with Packers celebrated status this led to SSO's first single release charting at no.1 on Traxsource new disco chart and remaining in the chart for more than 10 consecutive weeks.

2023-09-15

2023-09-15

2023-07-21

2023-07-21

2023-07-21