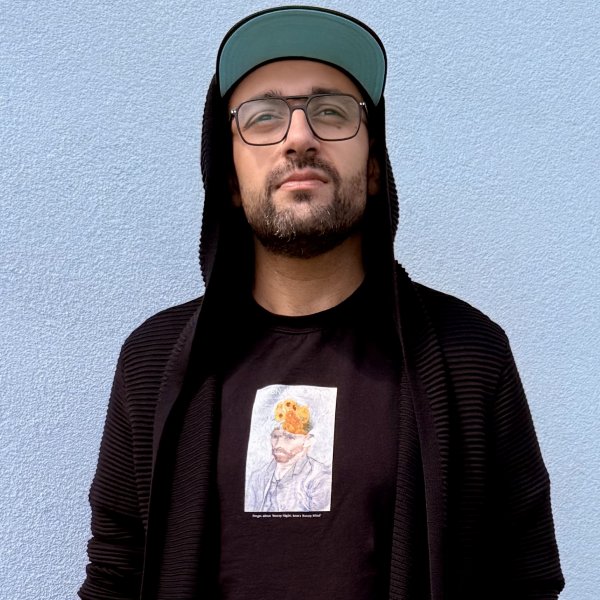 Artist
N.W.N.
N.W.N. is a project, which is coming from an idea that called "musical freedom".
There is so many ways nowdays, how the music closed in the box.
The mission is break all the rules and make quality music, with a total self-expression.
His sounds is incorporate House, Techno, Soul, Funk, Jazz in a very tasty way.

N.W.N.'s first hit was "Play With My..." which is explode like a bomb in the deep house community.

He's following releases and collaborations is still searching new ways to make a totally new music.

2022-11-04

2022-10-21

2022-10-10

2022-05-23

2022-05-20

2022-05-13

2022-01-27

2021-12-24

2021-12-24