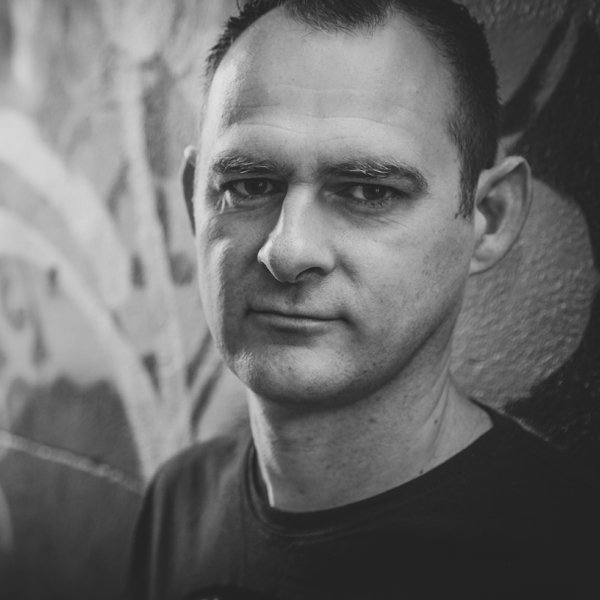 Artist
TRUE2LIFE
Richard Pring is a DJ and House Music Producer based in Bristol (UK). He started producing in 1999 under the names « Triplicity » and « Park Street » with local producers Ceri Howe, John Revelle and Kai Jolly.

Since late 2011 he has concentrating on his solo project « True2Life ». The most recent productions have been with former Strictly Rhythm artist Phillip Ramirez, and have had a few releases on the likes of Booker T's Liquid Deep label with "Take Me Higher", and "Sweet Memories" on Swiss imprint Deeptown Music. In the last year he has remixed 95 North & Phillip Ramirez' classic track "See The Light" for 95 North Records, and also Circles Of Funk's "Feelin' It". Other releases include remixes for Karl "Tuff Enuff" Brown's 2TUF4U Records featuring Philipp Ramirez again with a track entitled "Beautiful". Most recently a collaboration with the afore mentioned Circle Of Funk on their own Slapped Up Soul label, also on Deeptown Music. Another highlight included a remix for the legendary Henry Street Music in New York.

2016 see's the release of "Reach" on Check It Out Records, following up his 2013 Re-make of Mike Delgado's "Latino Way" (I Can Feel It). Richard continues his run of tracks with more releases planned for late this year and into 2017.
Jazz Feel
Marc & Dom's Prescription Dub

(6:48)
Jazz Feel
Marc & Dom's Prescription Vocal Mix

(6:23)
2019-08-12
2019-07-19

2019-07-05