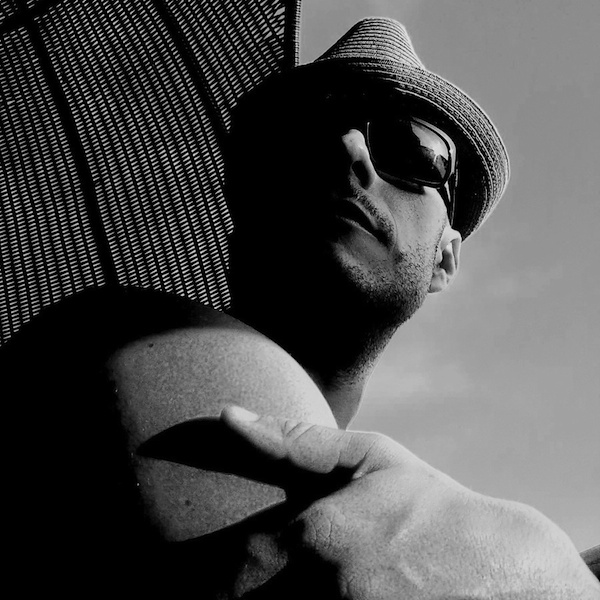 Artist
D'OKE
D'oke defines himself as a music lover without specific genre. He loves to explore organic and synthetic sounds. This is what allows him to give his audience a deeper spectrum of his vision in creations and during lives sets.

Born and raised in Tenerife (Canary Islands), the afro-latin culture has always been present in his tastes by being the roots of his organic side. On the other hand he started to collect vinyls in early 90's, largely due to the rave movement from UK developed strongly in the island during those years, that is what introduced him to the warm and steeled synthetic sounds.

Though those last ones are extreme opposite, they are both reflected in his taste and musical guidance when creating or playing. As his own words expresses "For me the division does not exist, one of them couldn't exist without the other... They are complementary opposites. Like everything in life, I have a brighter and darker side. If I play a bongo, I need to add another little synth to bring the balance between dark and bright...".

D'oké has released on labels such as Offering Recordings, Cabana, Vialocal, Yoruba, United Music, Aluku, Skalla, Kalma, Just 4 The Beat & Iklwa.

Madanda
D'oké Zulu Funk Mix

(7:58)
2022-08-09

2022-05-13

2022-05-13

2020-12-25

2019-06-07
2019-02-08

2018-08-17

2018-08-17
2018-06-08
2018-04-13