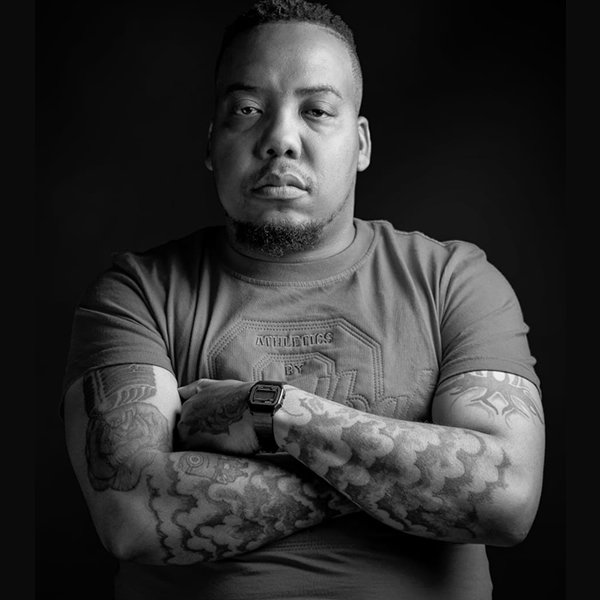 Artist
MONOCLES
MUSIC IS A UNIVERSAL LANGUAGE

WHO IS MONOCLES?

Tshidiso Stephen Moeng who is also known as "Monocles" is an up and coming house music producer from Welkom, in the Free State province. He is a member of the popular duo by the name of Monocles & Slezz.

Monocles is an active radio presenter at a community radio station called the The Rock FM [www.therockfm.co.za] which broadcasts in the Welkom region and other close towns at a frequency of 90.9 Mhz. Besides being a music producer and a radio presenter, thIs oak Is also a DIsc Jockey who Is well known around
the area he comes from.

MUSIC

As mentioned above that his talent lies in house music production, producing Afro House, Deep House, Soulful House, Dance music, his music is available worldwide on a
number of stores, besides working as a solo artist, here are some of the projects he worked on.
House Afrika Sessions 4 released on stores like Musica and other stores digitally.

This was one of the most promising albums to come out South Africa as this masterpiece presented an up and coming talent by likes of S-Jam, Lilac Jeans, Enosoul, Soul
Provider and many more. It was one of those albums which proved that there is talent in South Africa, as the quality of South African house music is still being
debated.

MUSIC RELEASE

From there he worked with Tebogo Comfort Leshotho also known Slezz on their first ever debut album which was released under their own independent label called Ska-Ila
Records [www.skallarecords.co.za]

Their album which also made it to stores such as Musica and other respected online music stores such as iTunes, Traxsource, etc. Played a huge role from the community
they come from. "Good Deeds" is their debut album which was their way of showing a signature sound and making collaborations with artists from the UK, USA,
Senegal. Once again proving that music is a universal language that can be understood by any and every individual.

SOLD CAREER BEGINNINGS...

In 2016 Monocles released a solo track under Ska-Ila Records which was also featured under House Afrika Unmixed Volume 4 titled "Monocles".

The album featured well-known artists such as the renowned pioneer Black Coffee, a bright and loved vocalist called Kaylow, the legendary Louie Vega, Mobi
Dixon and many other great talents. Monocles is becoming a brand, as his radio shows are getting a high rating and are recommended by a lot of listeners around the Welkom area. He is known for uniting artists for a causeofcreating music across all the genres.

2022-06-10

2022-06-06

2022-01-18

2021-06-11

2021-06-08

2020-12-25

2020-12-25

2020-12-25

2020-12-25

2020-12-25