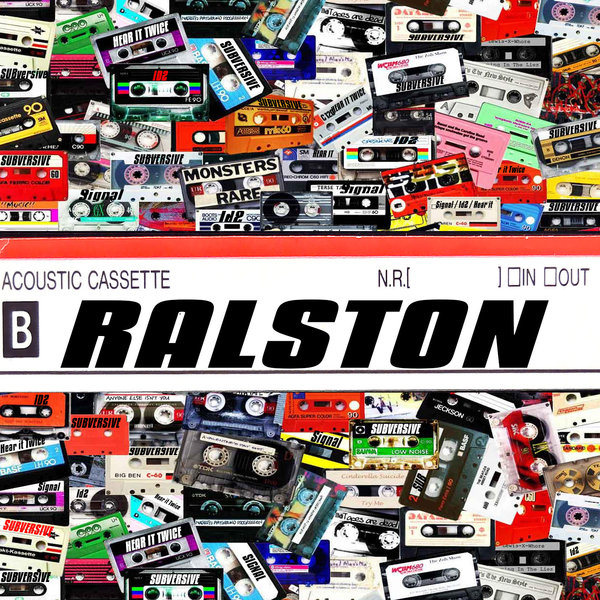 London Based Multi Genre Producer and DJ ''Ralston'' with releases on big labels such as Night Bass Records and Audiophile XXL' brings us this 3 House Music Bass driven tracks with garage elements , Jackin grooves and dope vocal samples.
Proper for late night vibes.

You will want to HEAR IT TWICE when the SIGNAL reaches your brain and ID2 your soul

You won't get bored !