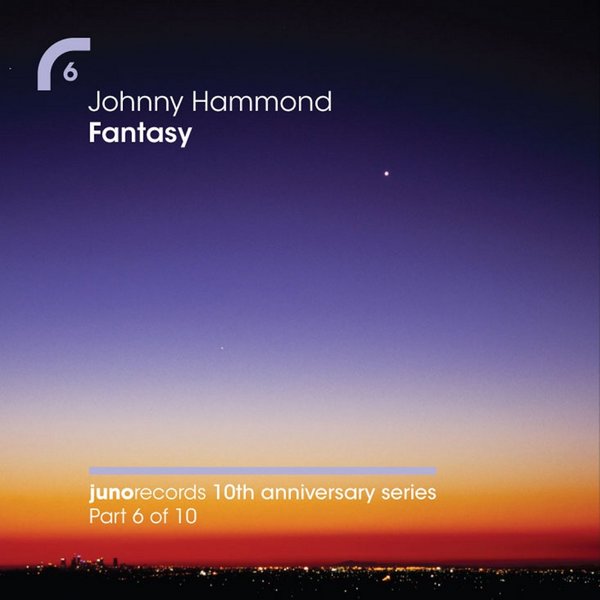 If you haven't checked out the 1975 long player 'Gears' then you should run out and find one quick. Produced by the mighty Mizell brothers of Donald Byrd & Bobbi Humphry fame this put Johnny Hammond (a simple soul jazz organist at the time) on the map. The album has more than a couple stand out tracks but most of you would know 'Los Conquistadores Chocolatés' as it was successfully sampled by Lenny Fontana on his FFRR hit and more recently remixed by Dimitri From Paris on a Japanese only release. Here at Juno the standout track for many of us is 'Fantasy' which never came out on a 12" but despite this has been a DJ's favourite for over 30 years. The layering of so many instruments and the fresh percussion mean you never get bored of this track, in fact it just get's better.
After citing this as one of their favorite records of all time Faze Action took this track and have given us some excellent edits which keep the integrity of the original but still make it sounds as fresh as it did when it was first recorded.
Marc Mac and his Visioneers band decided to cover this classic rather than remix it and they recreated every part including the vocals and given us 2 blissful versions.