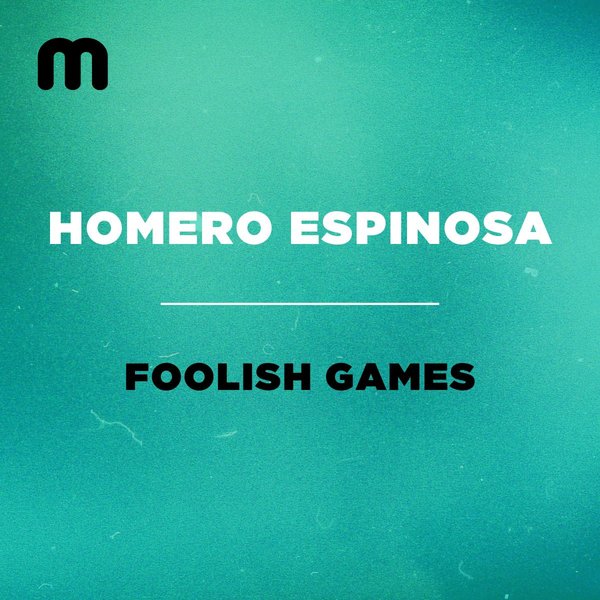 We are excited to announce the release of Homero Espinosa's newest single, "Foolish Games," out now on Moulton Music.

Homero, a celebrated producer and DJ known for his deep house and disco sounds, returns to the label with a dancefloor-ready heater. "Foolish Games" combines filtered disco with a deep house twist, featuring Homero's signature key work and driving beats.

Fans of Homero's previous releases will not want to miss this new addition to his catalog. "Foolish Games" is out now and available everywhere. Get ready to hit the dance floor and experience the magic of Homero Espinosa's music.