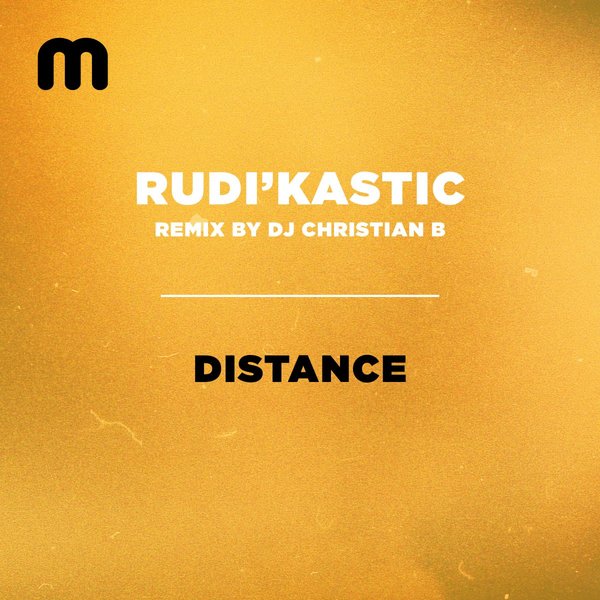 Introducing "Distance" - the new soulful house track from artist Rudi'Kastic, available now on Moulton Music.

Featuring uplifting keys, vocals, and a dreamy lead, "Distance" is the perfect anthem for those late night sets or early morning moments. The EP also includes a deep and funky remix of the original by Christian B, making it a must-have for fans of soulful house music.

Rudi'Kastic's unique sound, blending elements of house and soul, creates a feeling of joy and positivity. The lyrics of "Distance" encourage listeners to go" the distance for that special someone.

Distance" is out now on all major streaming platforms, and is sure to be a hit with fans of uplifting, feel good house music. Don't miss out on this new release from Rudi'Kastic and Christian B, and experience the feel good vibes of "Distance" today.