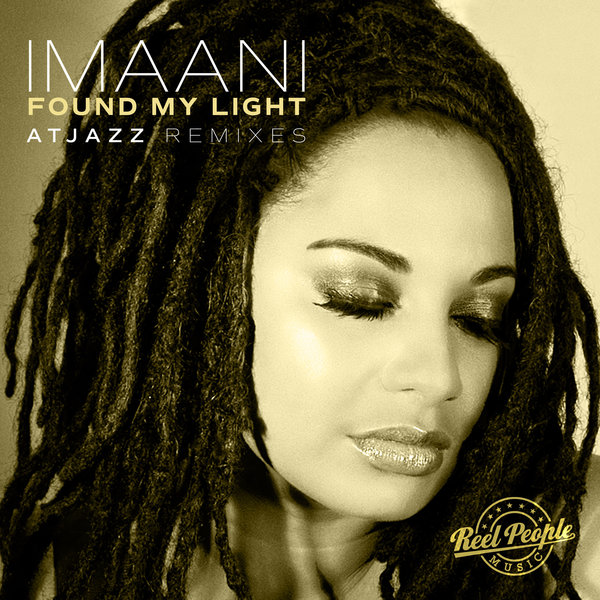 Back in 2011 REEL PEOPLE MUSIC released FOUND MY LIGHT a single by one of the UK's most treasured voices, IMAANI.

Remixed originally by THE LAYABOUTS, FOUND MY LIGHT is a heart felt song, written about the joy that motherhood had brought to her life.

A certified anthem around the world and especially with our loyal friends in South Africa, FOUND MY LIGHT has now been remixed in 2022 by UK don producer MARTIN 'ATJAZZ' IVESON.