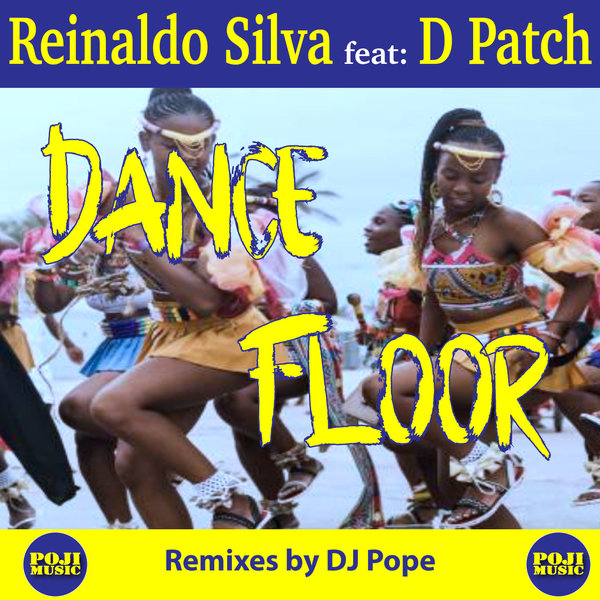 POJI Records is proud to present Reinaldo Silva ft: D Patch! This afro tune should light any dance floor on fiyah!
We can't even find the words to describe it. Just let it play.
And if that wasn't enough, label resident/co-owner DjPope has provided us with even more fiyah! Pope submits a soulful alternative to the afro groove. Good luck with choosing a mix! Might as well play them all.