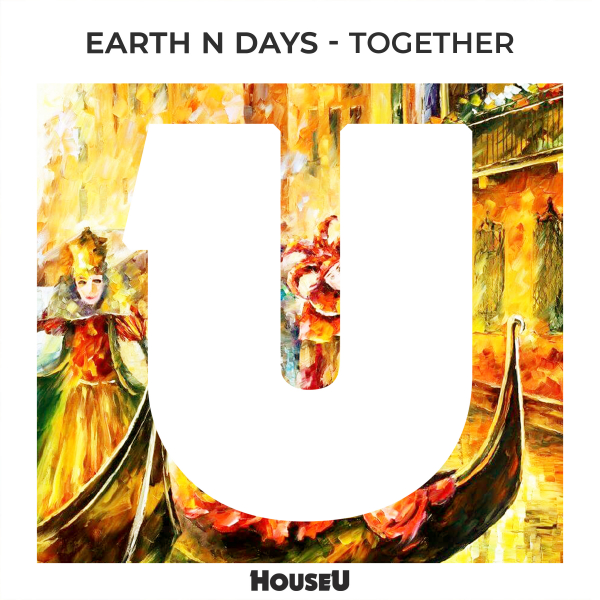 Earth n Days shows up at HouseU again with a new special piece of art.
The Hungarian producer duo showed their talent with their quality releases and they are currently named as one of the best House producers so far.
Lately they released their number one hit 'Just Be Good To Me' on the label and it resulted the real breakthrough for them. The track gained millions of streams on Spotify and still up on Beatport House Top 100 for around 2 years now.
In the past 2 years they've worked with the most popular House labels and they checked in with many successful remixes as well. Next to their own labels they worked with high noted teams like: Toolroom, Armada, Solotoko or Milk & Sugar and so on.
The first Earth n Days release of 2022 on HouseU is called 'Together', what is a 100% pure modern House track. Their characteristic club sounding is determining again, and the base was made of dynamic beats and a strong bassline. A well done piano hook and a great vocal makes the track perfect.
Additionally it's a special one since 'Together' is the 150th release of HouseU Records.