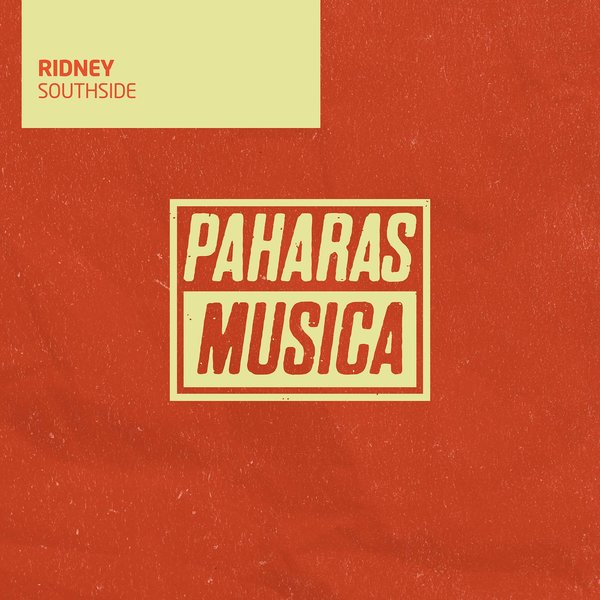 South Beaches Mark Brickman brings the summer vibes on Cafe Mambo resident Ridneys "Southside".

Mark Knight 5/5
'This is baddddddd! Will support'

Purple Disco Machine 5/5
'Love it!'

Erik Hagleton 4/5
'nice one & support !!'

//

Southside is an adaptation of When You're Number One (Dixon/Thompson). Published by Cachand Music. Administered by BMG Rights Management (UK) Ltd. Used by permission. All rights reserved. Original master sample licensed courtesy of Demon Music Group.