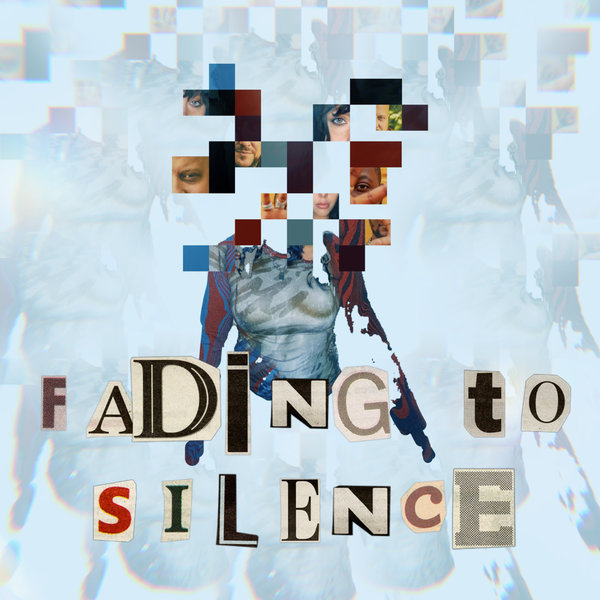 Boddhi Satva and Sifa land on Capsule Music with a stunning new single complete with standout vocals from Italian artist LOV.

Heralded as the father of Ancestral Soul and hailing from the Central African Republic, Boddhi Satva is a DJ and producer that takes people on a spiritual journey with his music. It has come on labels like Defected, Yoruba and Shelter, and here he works with Sifa, a long time creative talent from Brussels who has brought unique Afro styles to music on a range of labels. Vocalist LOV completes the trio and is a London based Italian who has seen her talents on impressive labels like Armada Subjekt and Mother Recordings in the past, and continues to impress with her hugely emotive tones.

Fading To Silence is a devastatingly emotional track thanks to the seductive delivery of those vocals. Impassioned, tender and pained, they are heart aching and sensuous, while the deep, rolling drums and sprinkling of Afro percussion below keeps you locked. Exquisite synth work brings another layer of depth to this most superb of singles.

Synthapella and instrumental mixes add different perspectives and make this a vital new package.