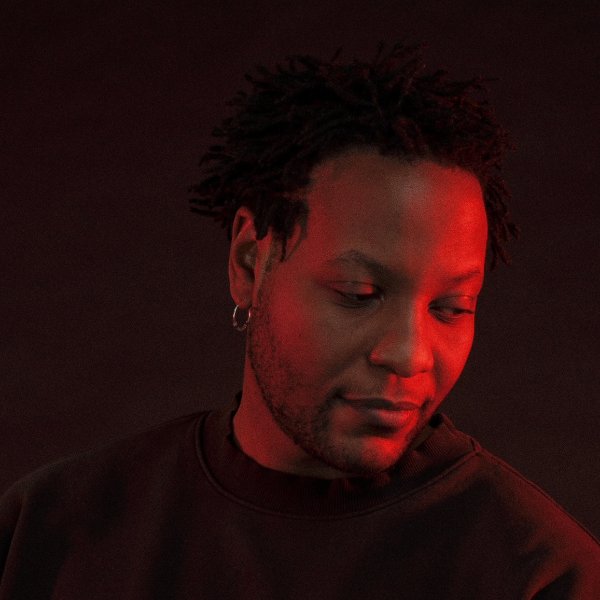 Artist
SIFA
Born and raised in Brussels and bred from a hip-hop background, DJ/Producer Sifa waltzed into electronic music by way of dance, landed in an underground scene dominated by a rather hard techno-leaning sound, yet unswervingly cultivated his own style.
Melodramatic soundscapes with perfectly balanced rhythm and groove, sophisticated and well-structured buildups set Sifa's DJ gigs and mixes apart from the ordinary, and has rewarded the wanderlust the gratification to play in various parts of the globe.

Sifa has mastered and navigated many courses into the electronic music arena's main playfield, but the game has just begun with no intention of calling it draw within the tangible horizon. Needless to say, #sifaishere, and he, along with all the tricks he got up his sleeve, is here to stay for the long haul.

2023-03-10

2023-02-01

2023-02-01

2023-02-01

2023-02-01

2022-12-16

2022-08-19

2022-08-19

2022-08-19

2022-08-19