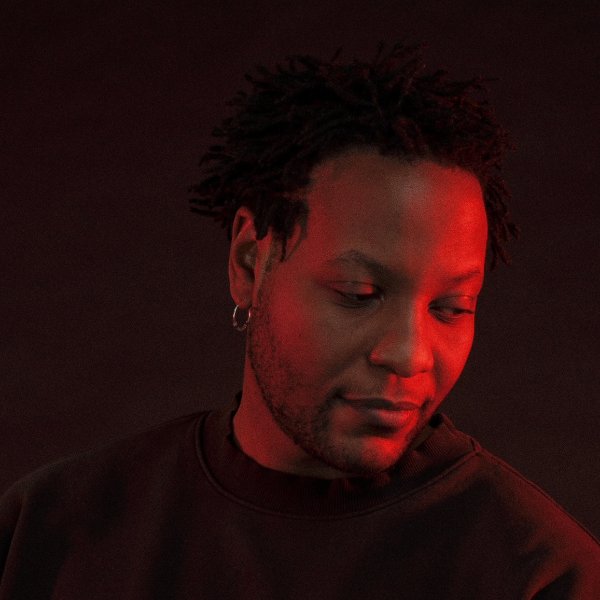 Artist
SIFA
Born and raised in Brussels and bred from a hip-hop background, DJ/Producer Sifa waltzed into electronic music by way of dance, landed in an underground scene dominated by a rather hard techno-leaning sound, yet unswervingly cultivated his own style. The Belgian's longstanding affair with music, guided by intuition and inspired by artistic freedom, cannot easily be defined in words as it never let itself be defined. Sifa's promising career was jumpstarted as he channeled his passion for electronic music and dance into event planning, a serendipitous endeavor which led him to cross paths with Ancestral soul guru and Offerings Label owner, Boddhi Satva. In 2016, Sifa's connection with Boddhi bedecked another layer, as the latter entrusted the former the role of Label Manager of his prominent Afro-house label.

While kept occupied by the day-to-day demands of running a successful label, Sifa drew on his boss' mentorship to further hone his skills as a producer as well as enkindle synergies with fellow artists with a common impulse and stimulation. On May 2016, Sifa was put on remix duty for Zimbabwean artists Sons of Africa and DJ Nascent's EP, Arising, and did more than deliver. Less than a year after his debut, Sifa expressed his artistry and acumen through his own remix of Mr. ID & Kawtar Sadik's 'Salat Ala Nabina,' a fervent and soul-stirring dancefloor igniter that has earned a much-coveted spot on playlists of some of the genre's most selective and esteemed DJs - Dixon, Solomun, Guy Gerber, Frankey & Sandrino and Lehar, to name a few.

Melodramatic soundscapes with perfectly balanced rhythm and groove, sophisticated and well-structured buildups set Sifa's DJ gigs and mixes apart from the ordinary, and has rewarded the wanderlust the gratification to play in various parts of the globe. It takes consistency and gusto to play alongside DJs such as Art Department, Black Coffee, Omar-S, Catz 'n Dogz, Adam Port, David Mayer, Kenny Glasgow, Culoe de Song, and Boddhi Satva, and apparently, Sifa makes the cut as he had done just all of that.

As though running a label, dabbling with music production, curating inspiriting and climactic DJ sets, and fulfilling all simultaneously and gracefully, were not enough, the multitasking artist also expanded a casual get-together turned event series into a record label. With Depth, a unique undertaking sustained by genuine concurrences with not necessarily similar minded, but similarly passion-driven and talented rising artists, Sifa adds Label Owner into his repertoire. Sifa has mastered and navigated many courses into the electronic music arena's main playfield, but the game has just begun with no intention of calling it draw within the tangible horizon. Together with UK-based vocalist, Oluhle and Depth family member, Ivory, Sifa recently released on the Berlin-based label, Sol Eterno, and is currently finishing a joint project with Ivory and Terranova, on Kompakt. Needless to say, #sifaishere, and he, along with all the tricks he got up his sleeve, is here to stay for the long haul.

2019-04-12
2018-11-23

2018-08-10
2018-04-13
2018-04-13
2018-01-26
2017-12-08
2017-12-01
2017-10-06
2017-08-25