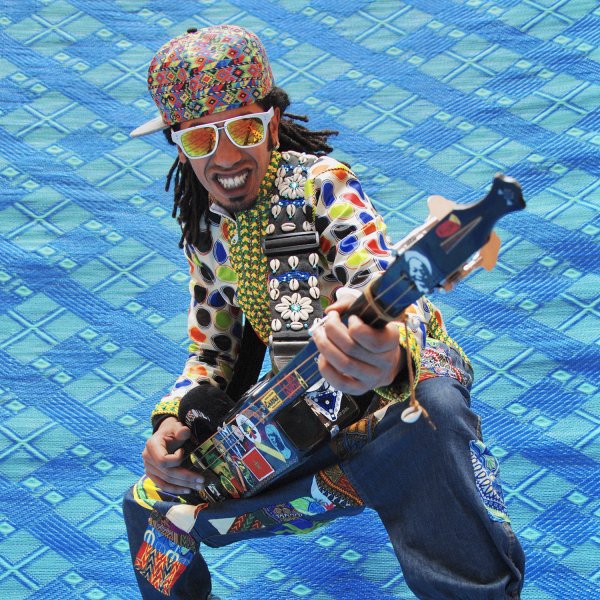 Artist
MEHDI NASSOULI
Singer, producer & songwriter
Hajhouj specialist Mehdi Nassouli learned from a family steeped in Gnawa culture. Following this, Mehdi Nassouli traverses Morocco to complete his journey of initiation with several maâ-
lems (masters of Gnawa tradition), from Taroudant to Marrakech through Essaouira and Safi, gaining a solid understanding of Gnawa music, the Daqqa or the Malhun. Open to the fusion of musical genres, Mehdi Nassouli has traveled over the continents, working with renowned world music figures such as Titi Robin, Benjamin Taubkin, NNeka , Sami Waro, Karim Ziad, Hindi Zahra, Andy Emler, Omar Sosa, Justin Adams and Alpha Blondy .

2023-03-10

2022-11-18

2022-08-19
2022-06-10

2021-06-25
2021-05-28
2021-05-28

2021-03-12

2021-03-05

2021-01-01