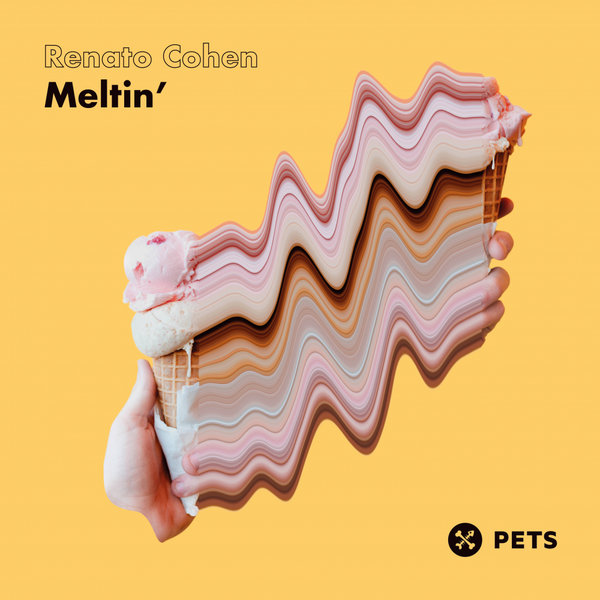 Last spotted on Pets playing cowboy and firing serious shots with his 'Lone Ranger' release, Brazilian maestro Renato Cohen makes a welcome return to Catz 'n Dogz imprint. And things are getting hot.

'Meltin' is pure, high grade, uncut funk. Bumping and thumping at an up-tempo 127, the whole groove is comprised by just a handful of elements, but the relationship between each ingredient and the space, brings such an interplanetary fatness you feel like you're driving inside the track.

Next up is the unmissable 'Drum Solo'. One of those golden tribal tracks that mixes in so well with absolutely any record you want to play it with and will get the whole crowd locked and fully focused. Would you expect anything less from the man who once famously gave us 'Sixteen Billion Drum Kicks'?

Last but definitely not least in this steamy, ultrafunkula menage-et-trios is 'Space Rockers'. Slinky, sleazy and well oiled, there's a mischievous filtered disco touch to this, but done with grittier 2021 cohones. Rocking? You will be.

Turn up that dial and make 'em sweat!