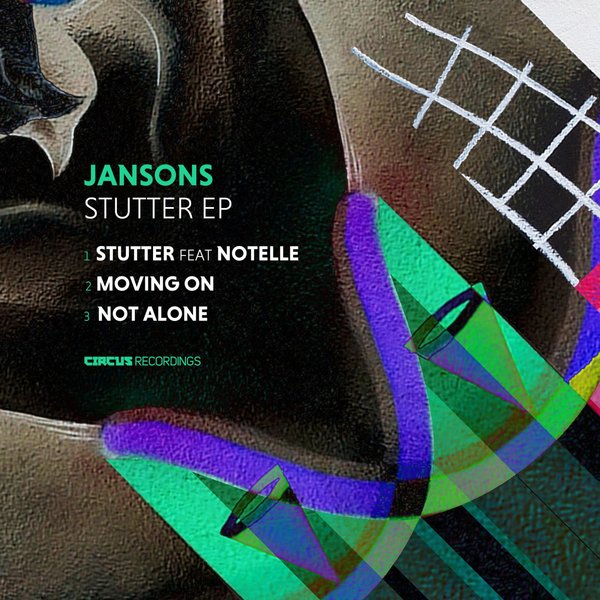 Circus Recordings hero Jansons returns to his home label for his 3rd release.

Firstly the unstoppable SWITCH which was a global phenomenon, while the follow-up MEDICINE still continues to ignite.

True to form 'STUTTER' is another catchy and anthemic underground groove that earworms its way into your mind and like the previous two EP's, permanently stays put.

This ep shows off the wider scope of Jansons talent with two classy funk house cuts that could have been their own EP.

As always excellence only... don't miss!