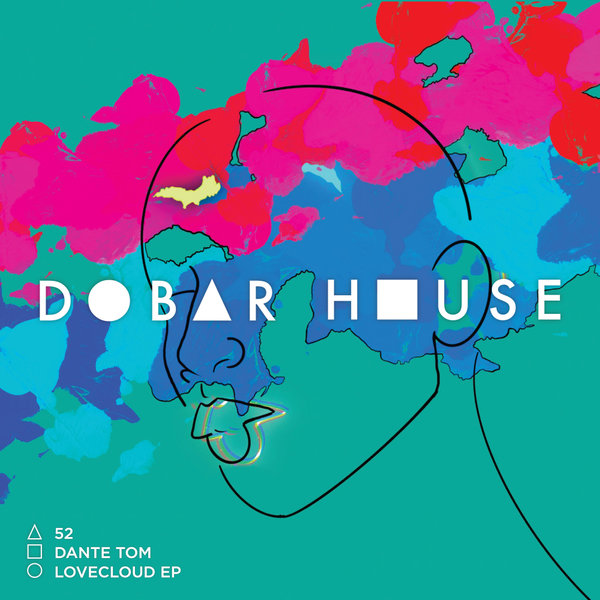 (C)(P) Dobar House 2021

We welcome yet another quality name to the family. Dante Tom makes his debut with a beautiful two track LoveCloud EP. Deep house at it's finest is felt throughout both Miss Me - which comes in two versions - and Clouds.
'Miss Me' is deep, but bumpy business that will have you nodding your head and move your shoulders, while 'Clouds' will make you dream about distant places and beautiful landscapes - this track being the perfect soundtrack for it.