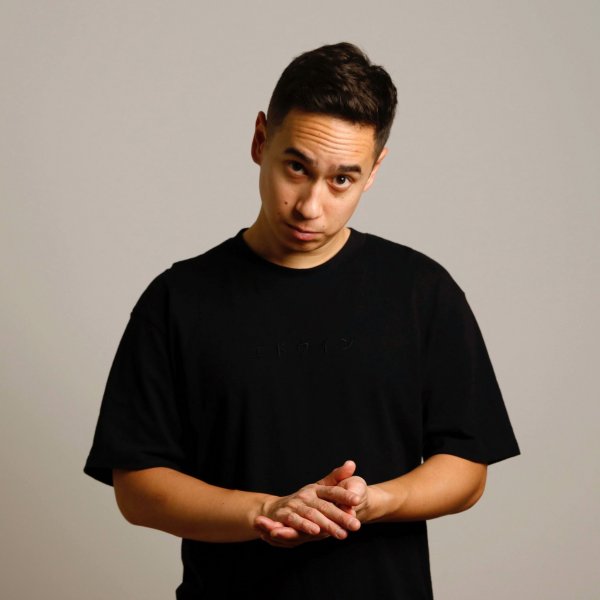 Artist
DANTE TOM
Get in touch

http://instagram.com/dantetom
https://soundcloud.com/dantetom
www.dantetom.com

Hailing from the Czech Republic, Tomas Tran aka Dante Tom has spent a lifetime surrounded by music. As a young R'n'B and Hip Hop obsessed youth, he started his career singing, MCing and dancing, which lead him into the finals of the Czech X-Factor. His subsequent singles received regular airplay on Czech national radio and a new career was born.

After hitting his twenties, Dante Tom became interested in "big room" House and Techno music. A relocation to Berlin to concentrate on production and DJing saw his signature "big room" sound develop over time as he became inspired by the more underground leaning sounds of the world's techno capital. His sound now occupies a unique space between quality heads down underground club music and a more accessible warm sound with a wider appeal. Known for his down to earth, fun nature and charismatic stage presence, Dante Tom is bringing the style, fun and accessibility back into modern underground House music.

2022-05-13

2022-04-22

2022-03-18

2022-03-11

2022-02-04

Kiss Me
Dante Tom's Deep Al Dante Dub

(7:17)
2021-12-17

2021-12-17

2021-12-17