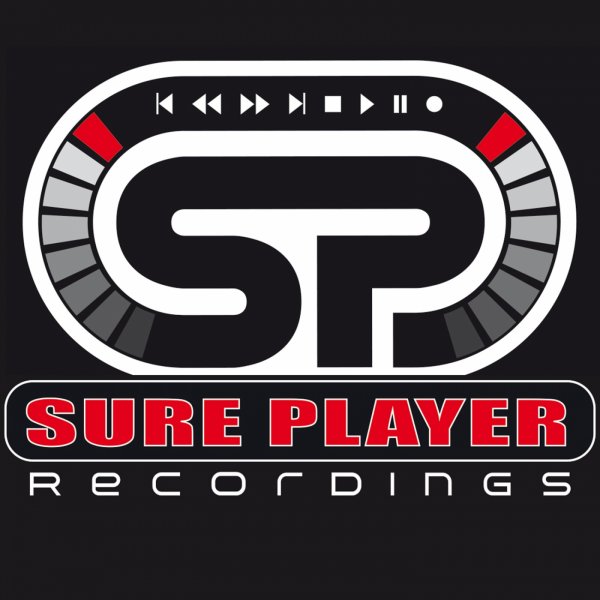 Label
SP RECORDINGS
Sure Player Recordings was launched on Saturday the 9th of December 2006 at Turnmills in London.

"In this for the love, not the fame, glory or fat cat attitudes. To share the music, to experiment and push musical boundaries always staying true to our roots.

Making every experience since our first encounter with House Music in the London Underground dance scene in 88' count. Every Club we have been to, every track we have danced to, every fantastic person we have met along the way is a piece or influence for our next project, release or choice of artist. That is our sure choice, our Sure Player way.
Bending beats with guitars, ethnic drums or mystic voices. Wether a club banger, late night mover, Disco, Tech or Afro groover. Never typecast and refusing to be pidgeon holed. Welcome to the house of Sure Player were everybody is welcome."