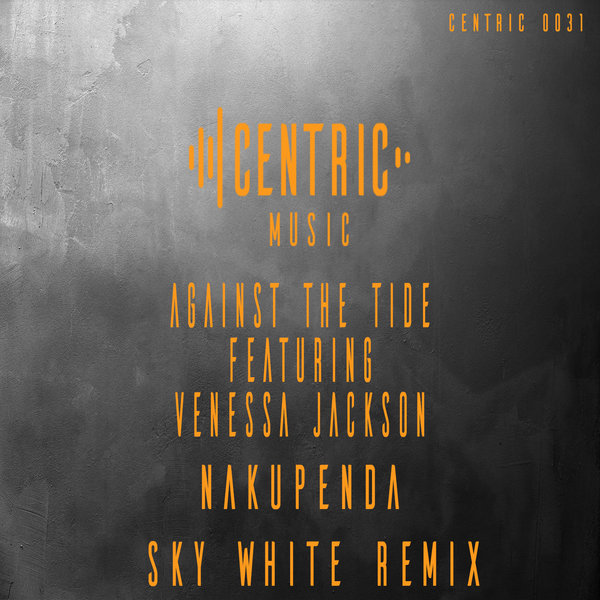 Centric Music is back with some high quality house music "No FILLERS"



For our first release welcome Against the Tide featuring the vocals of Venessa Jackson



Dubai based producer Against The Tide, started producing in 2020.



A lover of all music, sound engineer producer Against The Tide always wanted to make a stamp on the electronic music scene.



Driven by passion his love for music & the smiling faces of clubbers around the world Against The Tide felt the need to contribute to what he has enjoyed for many years.



Still, at an experimental stage, his production crosses a wide range of styles.