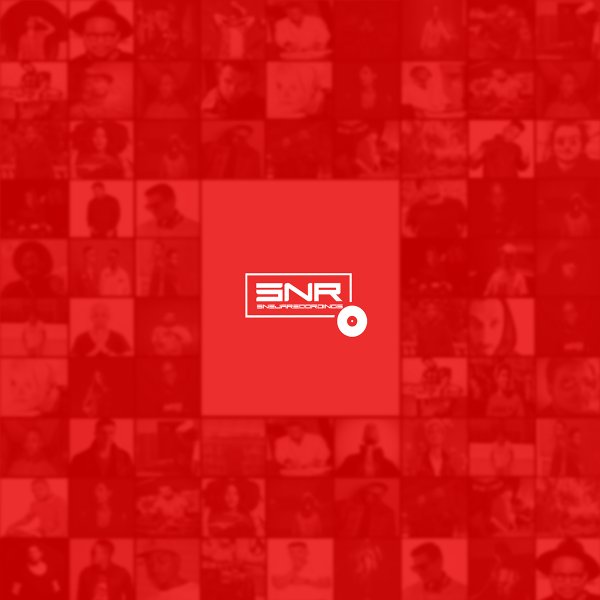 Label
SNEJA RECORDINGS
Sneja Recordings is a South African based record label which is well known for specializing in providing excellent rhythmic audio productions. It was founded and established back in 2013 by Sinenhlanhla Mnguni. Sneja Recordings has demolished the music industry with its most recognized hits brimming with new unique frequencies inspired by urban sounds that are curated by huge international and upcoming Artists.

As eminent as it is, it has taken Sneja Recordings three years to become one of the fastest risers and strongest brands in the international dance music market scene.

Partly as one of the trusted SA's international representatives, recently Sneja Recordings has been claimed the most charted and The best record label by Resident Advisor, Mixmag and DJ Mag in 2019 and also on the 4th of September 2020 and on the 17th of May 2022. Its constant reputation has resulted in its contents being supported and lashed out in huge clubs, radio stations, television channels, podcasts, record labels, charts and also in various events worldwide.

This involves the division of Ibiza and the international broadcasters well known as BBC Radio 1, Hï Ibiza, move IBIZA Radio, Defected Records, Sondela, BBC Radio 1Xtra, Quest London Radio, Radio Chiguiro, Loud Creative Radio, Cork's Red FM, Secret Society, Tech Afrique, HitRefresh, Djoon, Black Coffee, THEMBA, Lars Behrenroth, DJ Target, Dwson, Sef Kombo, Kitty Amor, Black Motion, Caiiro, Da Capo, SUPTA, Das Kapital, DJ Ganyani, LadyK Perfomances, Cornelius, Drums Radio, The Beat London, Deeplomatikk Radio, RESURRECTED YOUTH RADIO, Open Bar Music, Mr Afro Deep, Channel O, Red Bull Music Academy, Boiler Room, MTV Base, Best Beats Tv, Metro FM, 5FM, Kaya FM, Y FM, Ukhozi FM, Vow FM, Mutha FM, Premier Selections, Tequila Gang, Stevie G, Sebastien Dutch, &Me, Lemon & Herb, Hanna Haïs, Cappuccino, Lebza TheVillain, Bobsta, Court Jester, Field Marshal, Klemenz, Ricky Alves, T.O.N.E.S, Cool Staff Records, Truth and lies, Mimm Store, Makeda Cultura, Mariam Zbeeb, Myvibemytribe, Spiritual PL, Wakanda music festival, Ballantine's True Music, MTN Bushfire Festival, Budweiser, BudX, HotBoxed Festival, Tomorrowland and more.

As one of the label that its other objective is to enhance the culture of dance music, Sneja Recordings has established an online DJ performance slot well known as SNR Appreciation premier which is inspired by its contrive of followers. This movement involves the process of submission of DJ's set performance video's made by international and upcoming DJ's and this movement has resulted to Sneja Recordings forming partnership with Broadcasters and Clubs such as Secret Society from Ireland, Bro Cortetia Cruz Roja from Costa Rica.

Sneja Recordings popularity keeps expanding as its history involves the release of exquisite music originating from different producers that are located in different countries and recently Sneja Recordings has released its Remix pack titled Ogbon Rework pack which is well received internationally, locally and was also charted along huge brands such as, Big Sean, DJ Premier, Novikov, Karma, Oscar P, Sebastien Dutch releases and more international artist on BBC radio 1Xtra.

According to SNR heads statement "there's more incredible music that is being submitted daily" and they're more focused on providing incredible music to their supporters as they have already started.

In regards to their dedication in providing great quality content they have announced that they are humbled by the support that the world has been offering.