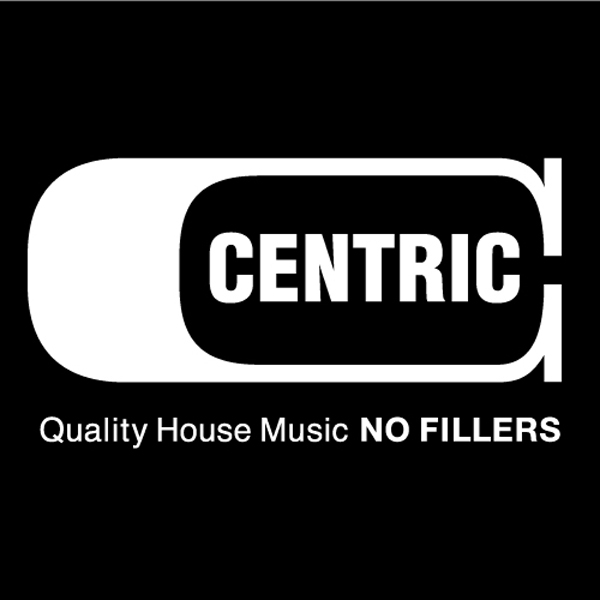 Label
CENTRIC
Established in 2005 Centric Music was born from the frustration of two friends, fed up of not hearing consistent quality house music on their regular nights out. It first started out as a promotional company securing a number of residencies in some of London's coolest bars. In late 2006, Centric moved from behind the DJ booth, and on to the dance floors, with the release of of the highly sought after Jason Simao 12" Feels Good.

The Centric label is dedicated to releasing quality house music, with a chunky, chugging style, of which can be found on the popular Centric Music radio The label showcases music from new and innovative producers, with remixes from some of the underground house scene's hottest. The labels roster is growing with releases from Dazzle Drums, Formation Soul, dunnEASY, and Bruno Banner, to add to remixes from the likes of Kiko Navarro and Dj Rocco.

The label's Manager and resident DJ, Cory has been a part of the UK house scene for over 10 years, having held residencies at Pacha (London) Ministry of Sound (London) ,Wagg Club (Paris),and Zinc (Dubai) whilst working for one of London's leading Club brands.

Quote from label manager Cory " I have set up Centric Music to release quality "No fillers"house music. With the internet making it easier than ever before to release and promote music to a world wide audience, I wanted to create something that lasted a lot longer than the memories of a night out. The label will not focus on a particular style of house, , so long as it's got that chug that I associate with a good tune and keeps the clubbers on the dance floor and away-from the bar, I'll be signing it.