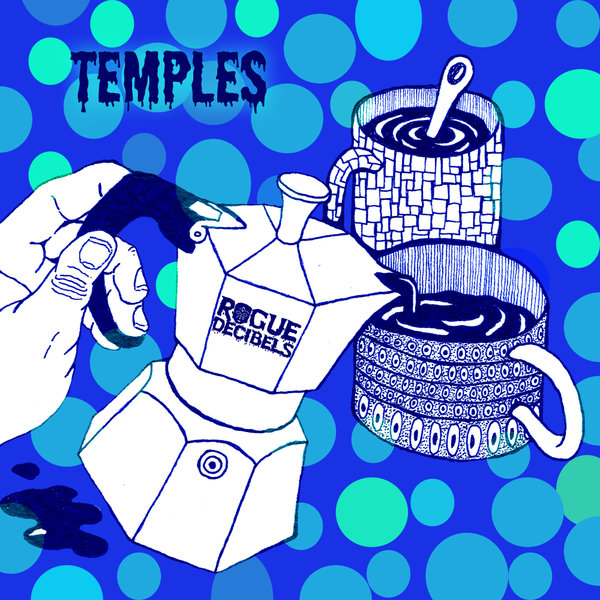 We're proud to present Tahir Jones's latest single - a collaboration with long time friend Fka Mash - taken from his forthcoming album due out later this year.

Hailing from Kanana township in Klerksdorp, TJ has been making steady waves in the South African scene providing authentic, well executed and original music.

'Temples' features Tahir's haunting vocals questioning 'Where did they go, Where did they go...I heard in the darkness they disappeared' whilst crisp afro beats lay the floorwork for eerie strings and catchy marimba melodies.

Support from: Kid Enigma, Finest Wear, Vinny Da Vinci, Enosoul, Michael Oberling, Jude Brown, 2lani The Warrior, Erefaan Pearce & more.