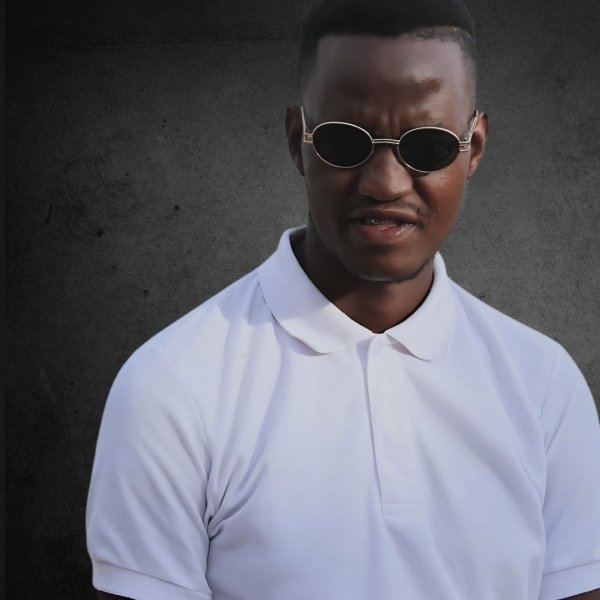 Artist
TAHIR JONES
Thato Mofolo, better known by his now changed stage name 'Tahir Jones' (used to go by Seoul-Ria till
sometime in 2015) was born in the early 90's in a township called Kanana in Klerksdop. He's interest for
music ignited as soon as he was called up to join the church choir, where he learned a few instrumental
basics such as the Piano, Bass and Drums. He later realized he's one true passion lies within the sounds
and instruments of house music which he started learning and producing at an early age of 17.In 2009
he developed interest in Deep House Production, which later gave him the urge to learn more as he
branched out into Hip-Hop too (not to pursue a career but to give a stepping stone to those in need of
beats and proper production, with Syclonic & Fezz being amongst those he has produced for in the
past). In 2011, Tahir joined a Deep House Crew called Blaq Sons which consists of 4 members (Brian Sox,
Abdul Horus, Altmann & himself) and his music career has tremendously escalated to massive heights
including winning 'Banger Of The Year' at the Matlosana Music Awards in 2014. He has since released
his solo music under DeepWit Recordings, Oh So Coy Records, Lilac Jeans Music, Out
and Out, Regue Decibles, Mole Music, Lisztomania Records, BQ Recordings, Get Loud, Candid Beings, Basement Art, DeepStitched, House Afrika and did several remixes for Wolta, Sizz, Opz, Clyde Zeibs, Lilac Jeans, Tamandua
Twist, Nicolas Gudino, NiQue Tii and Sakhile SK. Tahir is also a phenomenal vocalist who has worked with various
artists and has been featured by Fezz, Syclonic, Fka Mash, Urban Musique, Wolta, Chronical
Deep, Matt Prehn and The AquaBlendz.

Tahir, a music lover who longs to strengthen our House music industry as every element adds value to
what we all give off from a complete house package. He comes from a place where he's crew name happens to be on everyone's lips, Blaq sons has widely spread as a cohort over the few past years, thus
balancing his chances breaking into the main-stream. He's worked on a few solo projects reaching
satisfying amounts of notable hits and glorious feedback, where he single handedly produced, and
added a few vocals to a few a tunes.

"I'm mostly motivated by the freedom that music is to all of us. Regardless of where you come from or
how you look when you share music to us, and it is very beautiful, we are gonna love and appreciate it
and even dance to the elements if possible"

Tahir is definitely a force to be reckoned with,
"Given the chance I think I'd have no choice but to make ALL music LIVE."
Stay
Ntsakosoul Unidub Mix

(6:12)

2023-09-15

2023-09-01

2023-09-01

Stay
Ntsakosoul Unidub Mix

(6:12)
2023-09-01

2023-08-04

2023-06-30