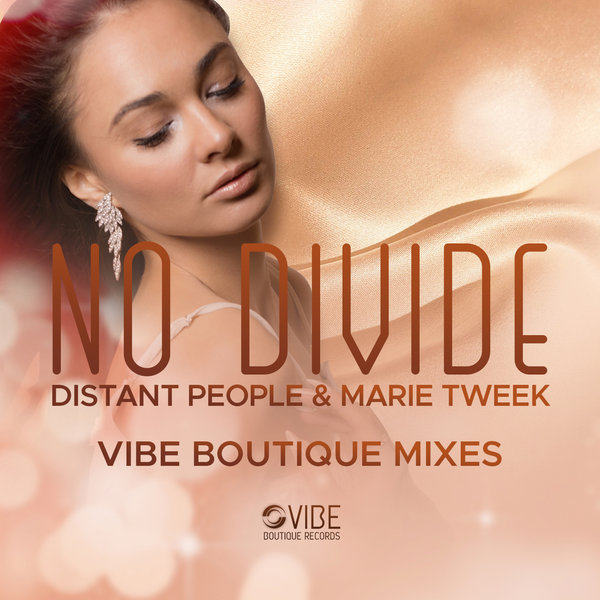 Vibe Boutique Records Presents "No Divide".. A message about love and togetherness regardless of race or ethnicity. The world as we know now has so much hate, killings, and struggles with race.
Unification, love, togetherness, trust, respect is for all..

Written, Arranged, and Produced by Distant People.
Vocals Written, Ararnged and Performed by Marie Tweek.