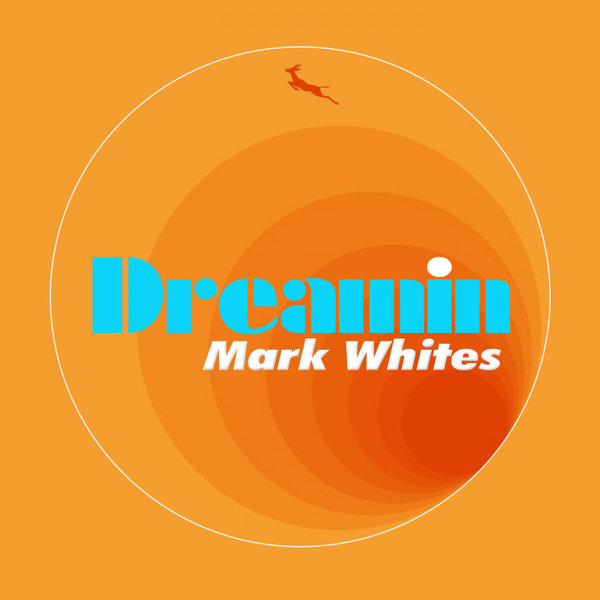 Here is Mark Whites' brand new single, a big funky sound Nudisco, to check out on Springbok Records. With DJing career spanning 3 decades playing all over the UK, Mark's style has always been feel good tracks to make a dance floor move. He has taken this into producing tracks.
Do not miss,
It's cool, it's funky ...
It's on Springbok Records !!!