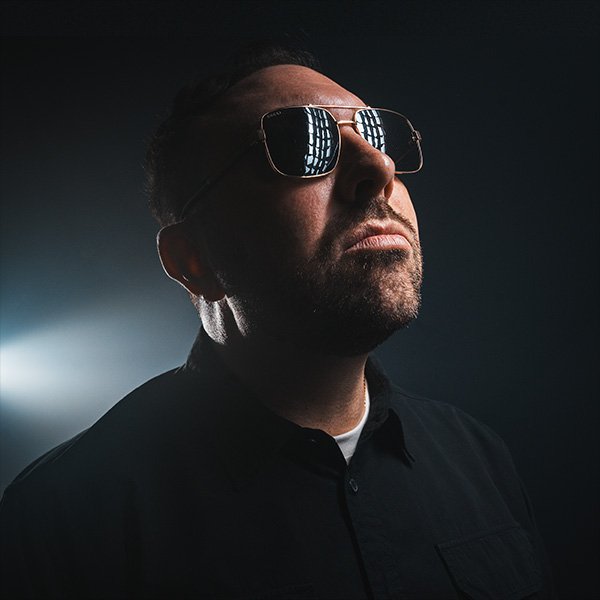 Artist
MARK WHITES
With DJing career spanning 3 decades playing all over the UK, Mark's style has always been feel good tracks to make a dance floor move. He has taken this into producing tracks.

Mark burst onto the producing scene in 2020 with a debut top 20 Nu Disco hit 'Feeling Good' on Dubplate Disco Recordings. This was followed up with a collaboration with Wayne Soul Avengerz and Odyssey Inc 'Give Me Your Love' which reached Number 3 on the Traxsource charts.

In 2020 Mark scored a Nu Disco top 10 hit with 'Satisfaction' on the world famous Pornostar Records. He also received a massive accolade of having his track 'A Message Of Love' being awarded in the "Hed Kandi Anthems of 2021"

Another Top 10 followed in September 2021 with 'Savin' It' and then a huge National radio play (Kiss FM) of 'Party People' have pushed Mark as one of the hottest emerging Nu Disco producers.

2023-12-01
2023-11-24

2023-11-03

2023-10-27

2023-10-27

2023-09-29

2023-09-29

2023-08-25

2023-07-21

2023-07-21