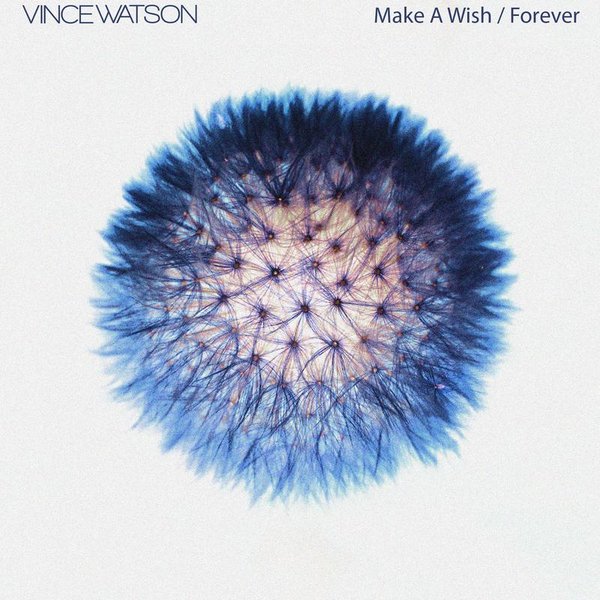 Following on the heels of the magnificent remixes of Via, Vince Watson unleashes 2 fresh tracks just in time for summer. 2 Feel good tracks…tracks that simply make you want to nod your head and move your ass.

Defining these tracks as either House or Techno would be a mistake, as Vince effortlessly bridges the gap yet again between both worlds in a way that only he knows how to.

'Make A Wish' was born out of the same studio session as his 'Teardrops' track for Sacred Rhythm, taking the initial sketch into a different direction with powerful drums, big basslines and silky synth stabs, adding to the orchestral strings building to a peak.

'Forever' was simply a studio jam that made it into his live shows..pre-covid, but this gave him the chance to finish the track the way he always wanted. An upbeat, jazzy track with funky 909 drums and an acid style bassline to die for.

As 2 tracks, they provide a wonderful AA side release showcasing Vince's ability to merge musicality with a Dancefloor edge.

But as a message and story they provide much more than this….The 'Wish' is that Vince can one day soon play these tracks to you face to face in your favourite venue and 'Forever' because this art is timeless…..and we need timeless music right now.