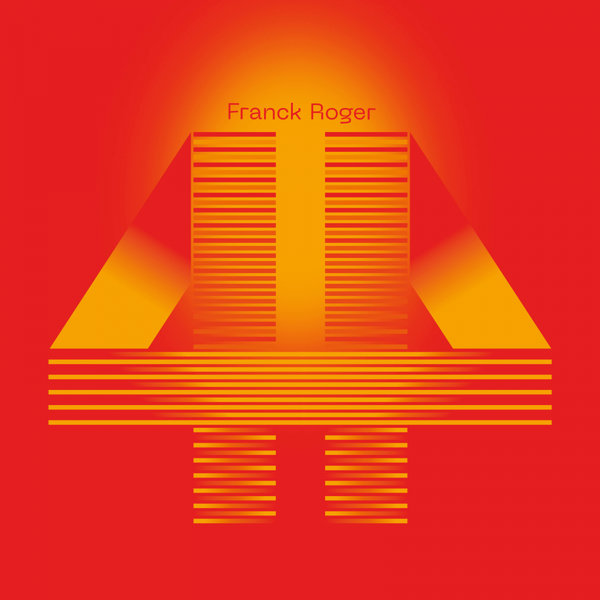 French producer, DJ and label owner Franck Roger's career spans two decades, releasing his first material back at the turn of the millennium alongside the likes of DJ Deep as the French House scene became a global phenomenon before going on to release with the likes of Versatile and Deeply Rooted among others . Here though we see Franck deliver his latest album via one of his own imprints, namely Real Tone which paved the way for the likes of Maya Jane Coles and Alex Arnout who released their early works on the imprint.

With his new album '44' Roger presents a musical culmination of all his experiences in electronic music over the past twenty years, exploring a wide spectrum of sounds and styles across the project. The likes of 'Mystery Track' and 'When Animals Manifest Part 2' hint towards the organic, deep house style Roger is predominantly known for, while contributions such as 'Gaia', 'La Nuit' and opening track 'Belphegor' lean towards a more ambient/IDM and experimental aesthetic, showcasing a more refined style of Roger's production.

On top of this the album also sees Franck deliver a number of collaborations and more indie tinged offerings, such as the mesmeric vocoder electro pop 'Everything' featuring Hatt and the chuggy, 80's tinged 'Knock Around' with Laroye. Roger also explores a more soulful style on cinematic, downtempo jazz cuts 'The Reason' and 'Part' which feature Gladys on vocals.
After such a long time at the forefront of the House scene, '44' perfectly presents to the world Franck Roger's past, present and future stance on the world of contemporary electronic music.