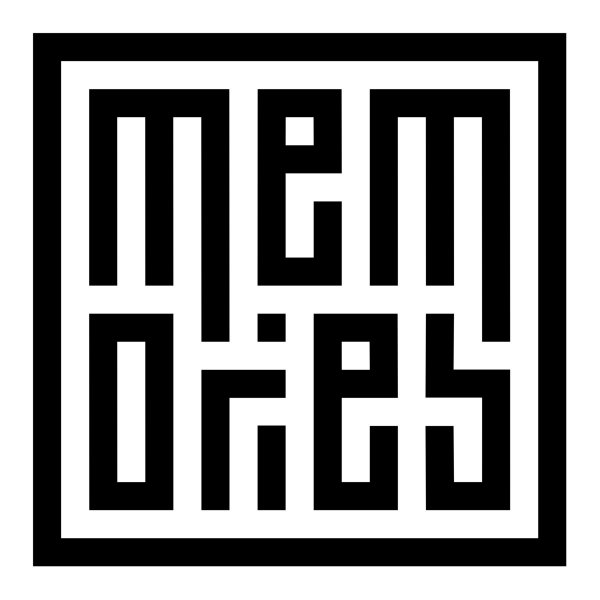 Label
MEMORIES
Founded in 2017, Memories is the musical playground of Rocco Rodamaal and his musical family, displaying Rocco's rich musical heritage rich of a 30 years dj & production career.

The label is known to present different shades of House and presents talents from all over the world while displaying the strong relationship Rocco has developed with South Africa over the last decade.

Since 2018, the label benefited also of the creative direction, label & artist management of another House veteran, Phil Darimont aka Dairmount, known to be the man who created the respected Room with A View label and who contributed over the years to the digital rise of countless key labels such as Atjazz Record Company, Local Talk, Freerange, Robsoul & more.