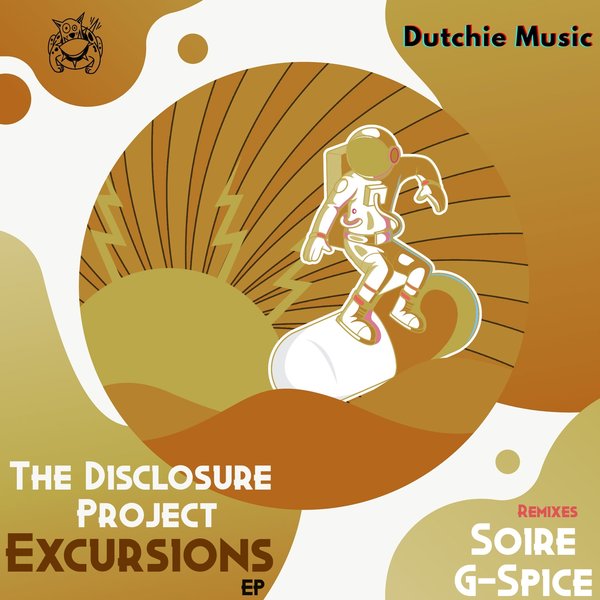 DUTCHIE 337 A | 2021-03-10
The great duo from the UK have been with Dutchie for years now , and we dug up some unreleased gems they had.
Excursions is a super deep jam and She is Goddess is more in the pumping side of things . We rounded it off with the killer Barnards Merope for the chill out sets.
An ep of quality tales from the UK duo who are priming the comeback with the new alias Pigsie!
Remixes by Soire and G Spice. Soire brings the love from Beirut nd Gspice dubs it down with that lush Athens sound.