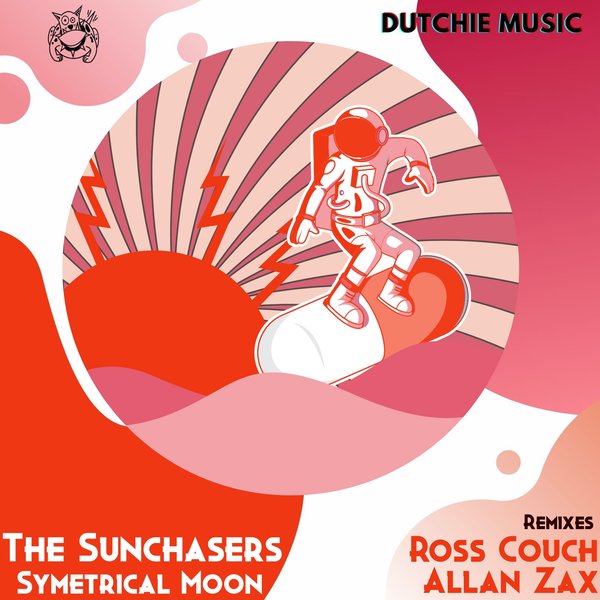 DUTCHIE 334 A | 2021-01-21
Second release of 21 is from one of our favorute artist from the UK Scott Watson aka The Sunchasers.
Scott has been doing stuff or us for years now and he brings us a blisitering tune for 2021.
Symetrical Moon is deep house jam Dutchie followers have come to love.
Remixes by Ross Couch and Allan Zax.
Ross brings his signature sound back to Dutchie and Allan scorches the tune with a more uplifting version.